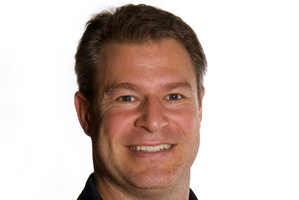 One of the hallmarks of their reign atop the Australian NBL may be restricted but this season's rule changes won't be all bad for the Breakers.
With the quest for a fourth straight title a fortnight from tipping off, the Breakers are still adapting to the adjustments mandated by the league in the offseason which make the game less physical.
The rule changes should produce a more attractive, free-flowing game, high on scoring and low on physicality. But, with defenders drawing fouls any time they place both hands on an opposition player, the new interpretations are generating little more than free throws.
Both players and referees are still learning, with the new season closing fast. As the Breakers' season-opening meeting with Wollongong approaches, the defending champions' aura of invincibility is decreasing.
As if the loss of Andrej Lemanis, Cedric Jackson and Dillon Boucher weren't enough of a challenge, the Breakers now face the prospect of being denied one of their greatest strengths - a tenacious, physical defence which saw them muscle their way past the pack.
The likes of Mika Vukona may have some of his impact negated, but that won't go for all his teammates.
Chief among them is new point guard Kerron Johnson, whose impossible task of replacing Jackson has been made a bit more achievable with the rule adjustments.
"It's his quickness, really - he forces people to put their hands on them to try to stop him," said coach Dean Vickerman.
The Breakers' slew of spot-up shooters will also benefit from new-found freedom.
The Breakers are winless in preseason, but Vickerman is confident the teething period is near an end.