The suspicious death of a former Tauranga woman has devastated her friends and family, who remember a kind, funny and caring woman.
Melanie Floyd, 28, was taken to the Royal Brisbane and Women's Hospital on Wednesday with critical head injuries.
Ms Floyd's life support was switched off on Saturday and Queensland police have begun a murder investigation. Police say her partner had invoked his right to silence and was not assisting the inquiry.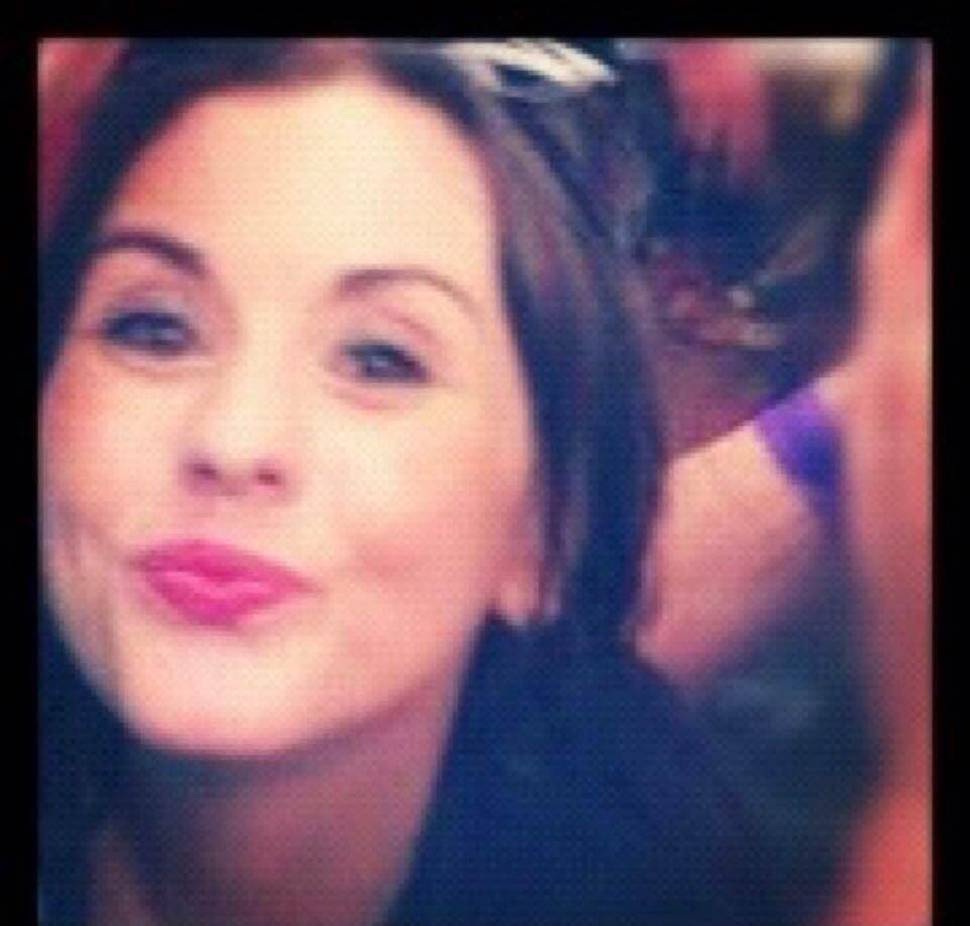 In a written statement, friend Lynette Guthrie-Marriner said Ms Floyd was like a sister to her.
"Mel had a massive influence on me in my life and I would not be the person I am today without her. I met her when I was 15 [2004] through my sister Tamara (we all went to Otumoetai College but were all in different years). We were the three musketeers and we were both so gutted when she moved to Australia.
"Mel was the most fun, adventurous, bubbly, caring, confident, amazing, beautiful (inside and out) person I have ever met. Some of the most fun moments of my life were spent with her.
"Anyone she ever met she left an imprint on their hearts."
Jade Stamp, a former volleyball friend of Ms Floyd's, said all the Otumoetai College players remembered Ms Floyd as a nice, kind, funny soul.
"A lot of people in the Bay would have been [devastated].''
"She was known for her witty type of humour, almost sarcastic. She was a good laugh.
"A lot of coaches and players had a really close friendship with her, they are absolutely devastated.''
The mystery surrounding the circumstances of Ms Floyd's injuries was adding to the distress of her friends and family, Ms Stamp said.
Ms Floyd had been living in Australia for about six years and had always worked in hospitality, Ms Stamp said. She believed Ms Floyd had been with her partner for about 18 months.
"She was always just a happy-go-lucky type person that loved a laugh."
Brisbane friend Simon Squires said Ms Floyd was not only a friend, she was also like a sister to him.
Mr Squires has been helping fundraise for Ms Floyd's family and said while they had been "incredibly strong" through this ordeal, financial expenses should be the least of their concerns.
Donations were being collected through the GoFundMe website and by 5pm, 24 hours after the page was opened, had reached $12,370 from 180 donors.
Hendra Criminal Investigation Branch Acting Detective Senior Sergeant Damon Mulcahy said at a press conference that Melanie's partner was invoking his legal right to silence and was not assisting the police with their investigation.
Mr Mulcahy said Ms Floyd's family were "distraught and upset" at her death, and were helping with the investigation.
No arrests had been made last night.