Castlecliff resident Lynne Douglas is disgusted and disheartened by people dumping rubbish where she used to play barefooted as a child.
Her informal Castlecliff Residents' Association has asked many times for CCTV cameras to be set up in the area around North Mole where people dump rubbish and drive all over the sand dunes.
A car, burned out there last week, has been removed, leaving behind a spray of broken glass and twisted metal.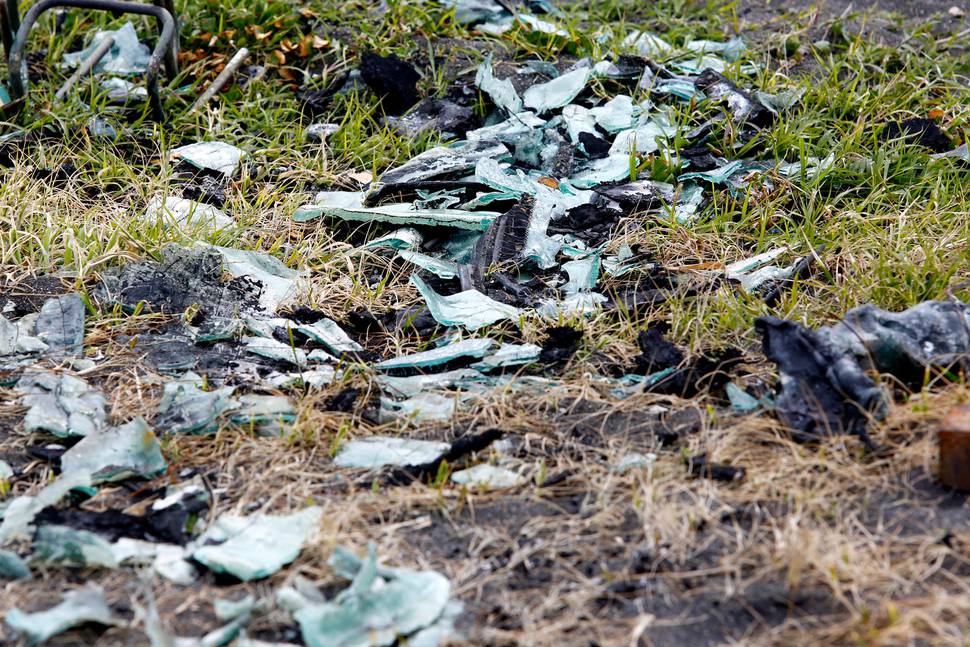 "Who is going to clean all this up? It will get grown over and kids come through here," she said.
She took the Chronicle on a tour of dumpings - garden waste including convolvulus, a sack of stinking lamb tails, the bumper bar from a vehicle, a half-filled bag of household rubbish, splinters of plastic roofing material.
Whanganui District Council's litter team is there regularly, she said, but it doesn't take everything away.
As well as that, the toilet near the fishing platform has been vandalised again, and four wheel drive vehicles are continuing to push their own tracks through the dunes near Morgan St, despite efforts to block entrances and stop them.
"It's been open slather every day. Any bird life in there, you can forget it."
Having surveillance cameras mounted would help the council catch the people doing the dumping and the driving, Douglas said.