The National Remembrance Service to commemorate 50 people who lost their lives in this month's Christchurch terrorist attack will be publically screened in Whanganui.
The service will be held at Hagley Park in Christchurch but Prime Minister Jacinda Ardern has invited councils to livestream the event.
Whanganui District Council will stream the service at the Whanganui Regional Museum's Davis Lecture Theatre.
People are invited to gather at 9.30am on Friday, March 29 where councillor Josh Chandulal-Mackay, members of the local Muslim community and iwi leaders will speak ahead of the national service from 10am.
Global leaders of the Muslim community are expected to join local leaders at the service In Christchurch.
"The National Remembrance Service provides an opportunity for Cantabrians, New Zealanders and people all around the world to come together as one to honour the victims of the terrorist attack," Prime Minister Jacinda Ardern said.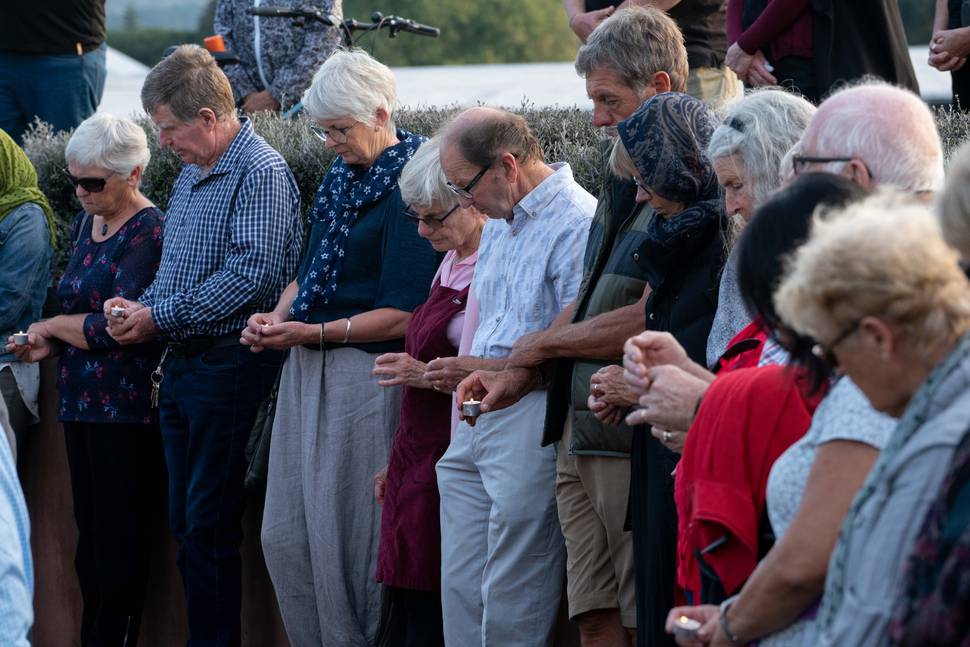 "In the week since the unprecedented terror attack there has been an outpouring of grief and love in our country. The service will be a chance to once again show that New Zealanders are compassionate, inclusive and diverse, and that we will protect those values.
"The terrorist attack has been significant for many countries. We anticipate international guests and visitors will want to attend and to join us in our sorrow and support for the victims and their families."