As we head into another weekend we've selected some of the best stories you may have missed this week plus the stories most read by our online audience.
Click the headings to read the stories.
Happy Friday.
The best of the week
McDouall reflects ups and downs of first year in charge
Hamish McDouall was hanging out the washing when he found out he was Whanganui's new mayor.
Strangely Sam Lane will be playing outside his comfort zone after being selected for the New Zealand Deaf Blacks tour of England.
Navigating The White Water Years with Jigsaw
"The White Water Years": a name that suggests a turbulent time of ups and downs, navigating rapids and clever manoeuvring.
The most read stories online
8. Hipango's lead cut after special votes counted
National's Harete Hipango remains the MP. However, her 1841-vote lead over Labour's Steph Lewis on election night has been cut to 1706.
7.Supreme world leader visits Whanganui's Exclusive Brethren members
More than 200 of Whanganui's Exclusive Brethren members were hustled together to meet their supreme world leader on Sunday.
Bruce Hales, also known as the Man of God, controls more than 40,000 Exclusive Brethren members from around the globe, 8000 of whom live in New Zealand.
6.Pedestrian recovering in Whanganui Hospital after being hit by car
A pedestrian hit by a car near the intersection of Liverpool St and Victoria Ave last Tuesday is recovering in hospital.
5.Car takes out Springvale fence ... again
When a car ploughed through Sandra Watson's Springvale fence on Friday afternoon it was entirely expected. It was the third time this year and the ninth in 14 years.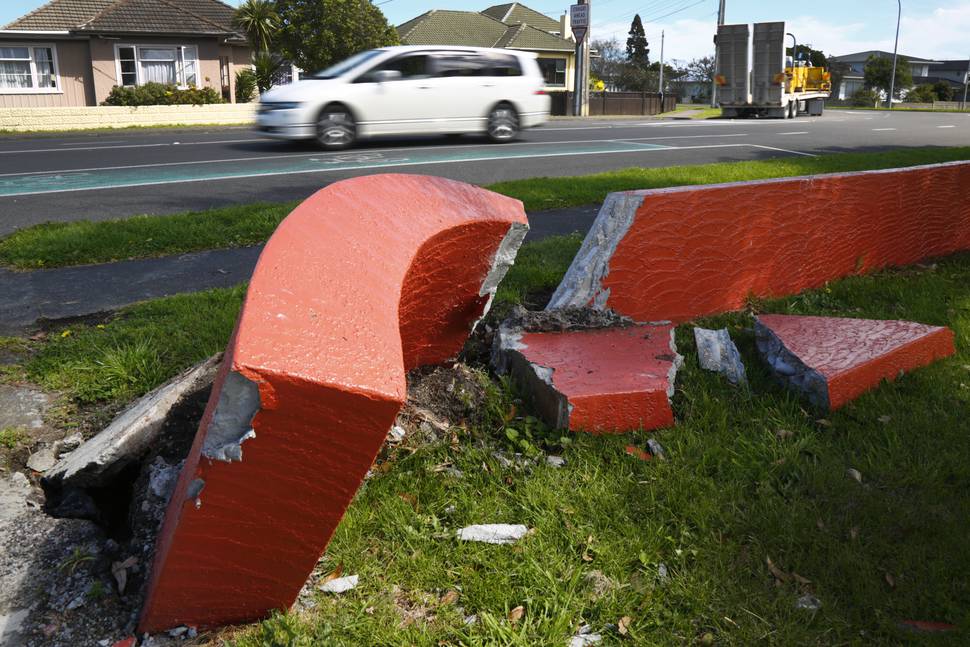 4.Bungling thieves caught selling stolen goods to Whanganui store
Despite nearly a 100 per cent guarantee of getting caught, thieves are still opting to sell stolen items to Whanganui's Cash Converters for less than a tenth of their worth.
3.Rachel Rose: One of the best documentaries I've seen
The story unfolds through footage Brendan Shoebridge shot during the long-running campaign against coal seam gas exploration in northern NSW.
2. Whanganui marchers against P share their horror stories
Hundreds marched in unison in the pouring rain down Victoria Ave for Whanganui's first ever campaign against methamphetamine.
1. City farewells Jake the Snake
Jake Mitchell Alabaster was brought onto the Cooks Gardens rugby field one final time in front of his biggest crowd yesterday afternoon.