Two first-term mayors want another crack at the top job.
Rangitikei's Andy Watson and Ruapehu's Don Cameron say they will be standing for mayor again in this year's local body elections.
Mr Watson said there was a lot of work his council had started which he wanted to continue.
"There's things I want to see finished - we've got major work going on and I'd like to see that come to fruition."
The new Bulls multi-purpose civic centre on the site of the Criterion Hotel was one major project which would roll into the next council term.
"I want to make sure that we get the funding over the line," Mr Watson said.
He remained enthusiastic about the job.
"I have a neat council and I've really enjoyed working with my deputy mayor and councillors."
There have been no challengers announced in Rangitikei but there is four months until nominations open.
"If that happens then that's the process. It is a long way out so who knows ... " Mr Watson said.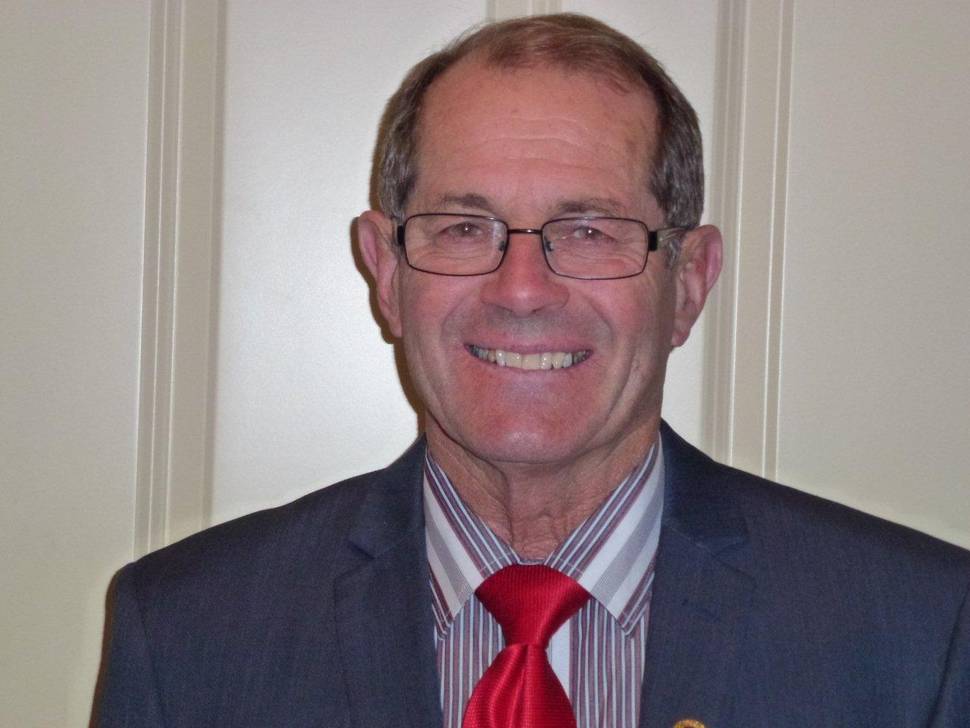 Meanwhile, Mr Cameron said Ruapehu had some challenges he wanted to tackle including an increase in tourism and lack of mobile coverage.
"We've had a 54 per cent increase in accommodation numbers from this time last year, so our infrastructure's creaking a little bit," he said.
"Our tourism numbers are growing rapidly. We were just a winter destination three years ago - now our summer numbers exceed our winter numbers."
He is also working on providing better broadband and cellphone service to the region.
"It's important for anyone who wants to conduct business from the region that they have access to broadband.
"In terms of mobile service, for safety sake, the cycleway has some huge black spots so anyone who comes off their bike has to wait for someone else to come along and raise the alarm."
He has learned a lot during the past three years about what made the district unique.
"We're unique culturally in a lot of ways. We've got a 50 per cent Maori population so iwi presence is really important."
Whanganui mayor Annette Main has already announced that she is not standing.