The family of Richard and Cheryl Lee have paid tribute to their "legendary parents and grandparents".
Whangārei i-SITE manager Cheryl and her husband Richard, who previously worked at Whangārei District Council, were tragically killed when the Dodge travel van they were in crossed the centre line and collided with a truck and trailer in Idaho.
The crash happened on Friday morning US time and the couple, both 63, died at the scene.
Read more: Kiwi couple killed in head-on collision in the US 'devoted to each other'
In a statement, the couple's family said Cheryl and Richard were on the trip of a lifetime in the United States.
"They were having the time of their lives and shared some wonderful photos of their trip with us. Tragically cut short in Soda Springs, Idaho."
"They were legendary parents and grandparents to Shaun, Zane, Deanna and Hayden and six very loved grandchildren.
"They were the best role models for how to live a great, adventurous life filled with a long lasting love for each other.
"They leave a huge hole in our family, we are devastated by this loss."
The family thanked everybody for the messages of support and love and said a memorial date will be announced shortly.
Cheryl had worked for the Whangārei District Council for almost 30 years, starting in 1989.
She was the manager of the Whangārei i-SITE, Te Manawa The Hub and Claphams Clock Museum where she managed a total of 14 staff across the three centres.
Richard was the operations co-ordinator for the Venues and Events team for eight years between 2008 and 2016.
Cheryl's manager, Whangārei District Council customer services manager Lesley Ashcroft said the team were so sad.
"They're just so devastated. She's going to leave such a huge gap."
Ashcroft said Cheryl was "a wonderful, warm, kind, funny person".
"She loved her team and she cared about each one of the team as individuals. She was more than a work colleague, she was genuinely interested in people's lives."
She said Cheryl fostered a really caring environment and there was always lots of laughter and lots of fun.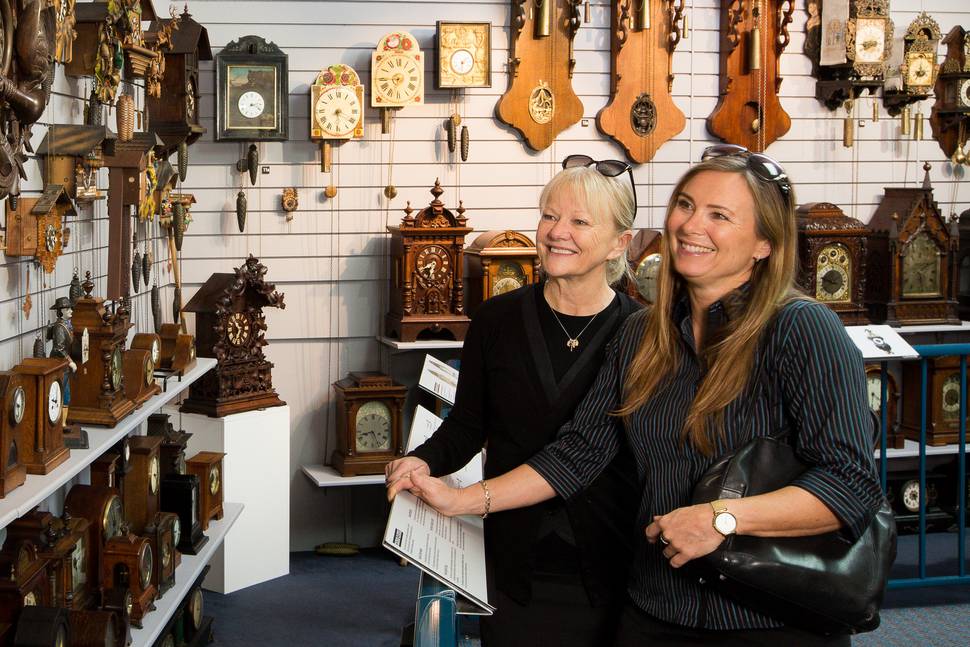 Ashcroft said thousands of people from all corners of the world would have passed through the i-SITE during Cheryl's tenure.
She said Cheryl was passionate about her job and making sure visitors had the best time they could in Whangārei and New Zealand.
"She made sure she provided the best possible advice and customer service that she could."
Ashcroft said she would miss Cheryl's reliability and quality. "More than that, I'll miss her, I'll miss Cheryl, we'll all just really miss her."
"I'm so sad she won't see the Hundertwasser because she was a great supporter."
The i-SITE at Tarewa Park was closed yesterday and today . The staff were taking it one day at a time, but planned to have it open by the end of the week.
Ashcroft said the couple were always active and busy.
"They loved the outdoors, they walked a lot, they travelled, they loved life."
Richard was remembered by the Venues and Events team for his positive, can-do attitude and fedora hat.
"He loved challenges and opportunities and particularly enjoyed working on festivals such as Fritter Festival".
Executive manager of i-SITE New Zealand, Paul Yeo said those at the i-SITE annual conference, which is being held in Greymouth this week, would take some time when it officially starts tomorrow to remember Cheryl.
It is understood to be the first time Cheryl had missed the conference, due to her holiday.
Yeo said she contributed not just regionally in Whangārei but nationally as well.
Around 10 years ago, Cheryl spent time as an elected director on the board of i-SITE New Zealand.
Yeo said Cheryl was passionate, a "people person" and a keen learner.
"She just loved helping people and helping them discover new parts around Whangārei."
In 2015, Whangārei hosted the i-SITE annual conference. "She was so proud of that," Yeo said.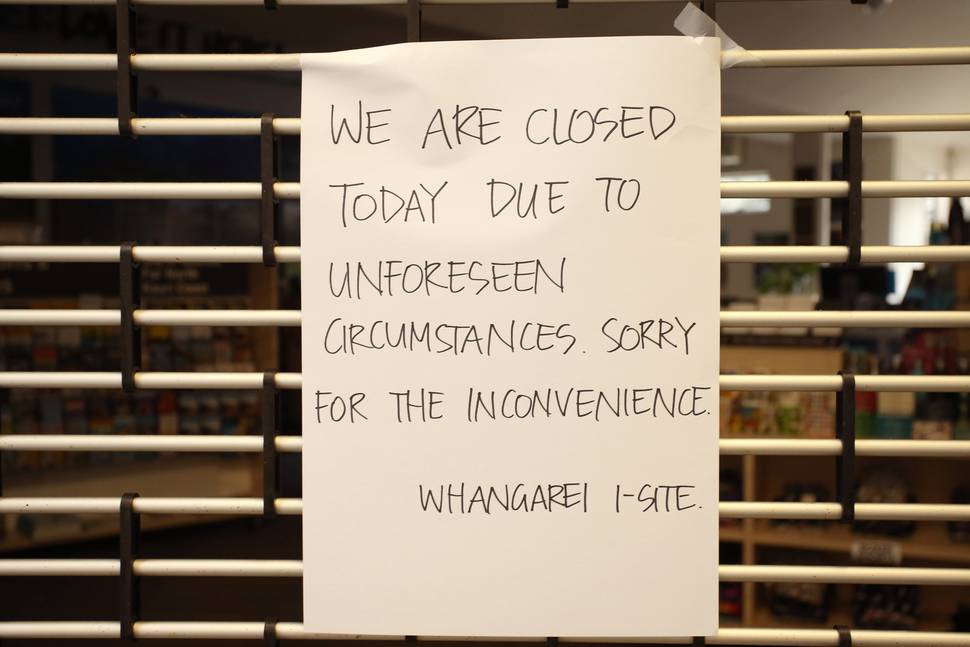 Kiwi North was among several local organisations to pay tribute to the couple on Facebook.
"Our hearts go out today to the family, friends, WDC staff and especially the I-site team for the loss of Cheryl Lee and her husband Richard in a vehicle accident in America.
"Much loved by so many this will be felt across our community and beyond. Mei to matou aroha nui atu," the post said.
Whangārei mayor Sheryl Mai and council chief executive Rob Forlong had earlier paid tribute to the couple.
"They were the most loving couple. They were absolutely besotted with one and other. Incredible family, great parents and grandparents," Mai said.
Forlong said he used to the pair at the Saturday markets where everyone would want to chat to them.
"They attracted people to them so we will miss them greatly."