A challenge for the community to come together and make a difference was laid down at an anti-violence event in Whangārei.
The Share Your Heart community day was organised by the family of Eli Holtz, who died in hospital after an alleged assault in Auckland in January.
The former Tikipunga High School student was a passenger in a vehicle that had stopped at a red light about 3.15am when he was assaulted. He was put on life support in Auckland City Hospital but later died.
Read more: Family of Eli Holtz plan Share Your Heart day to spread anti-violence message
Anti-violence day event in honour of Whangārei teen Eli Holtz
Anti-violence campaign established by family of Eli Holtz, who died after Auckland assault
Today would have been Holtz's 19th birthday.
His sister, Chanelle Armstrong, told the hundreds of people gathered at the event on Saturday that the day was not just about Eli, but about communities and people coming together genuinely wanting to make a difference.
"Let's make sure that our tamariki are going to grow up and they're going to be able to walk across the road and walk down to the shops and they're going to be safe because they're going to come home to us."
She said the kaupapa was to create purple hearts - and there were stations around the event.
"Every single heart is beautiful but when we have thousands of hearts together, it's powerful."
Armstrong encouraged everyone to use social media to help share their hearts and the message that violence is not okay.
"We loved our boy and we miss him every single day, and having this today is incredibly overwhelming. So, as a family, we are so grateful for each and every one of you who are here and we are grateful for every single heart that we have received."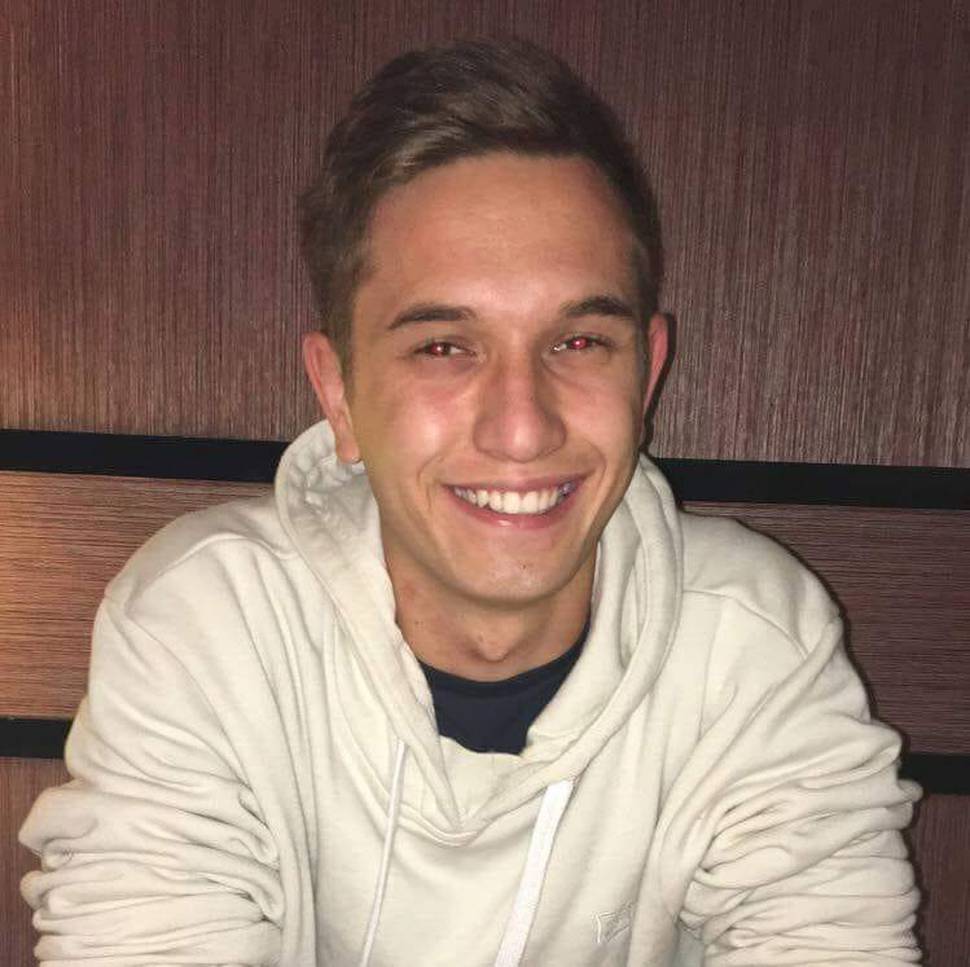 The thousands of hearts will be given to Northland artist Mahinaarangi Reihana-Kopa to create a piece using them.
Armstrong said the family were "so humbled by the sea of purple" at the event.
Eli's uncle, Northland Coroner Brandt Shortland spoke at the event and said his family "loved him dearly".
"The whole kaupapa here really is for us to think as a community, as a whanau, as a family, how senseless his death was and it continues to be."
He set down a challenge for everyone to be a community, and be accountable for their actions.
"There's always going to be thugs and bullies, lets make them accountable. Let's look after each other, let's love each other, let's make our community better."
"If we can just make a little difference in our community of Whangārei for starters, who knows where that goes."