Tourism leader and keen surfer Doug Tamaki will be honoured by those he shared the waves with in a community paddle out at Mount Maunganui tonight.
The 56-year-old died after suffering a major heart attack at his Mount Maunganui home on Thursday.
Read more: Men end epic four-day Auckland to Tauranga paddle
Mr Tamaki and his brother Mike developed and operated the Tamaki Maori Village near Rotorua. Together the men have won numerous awards for their efforts.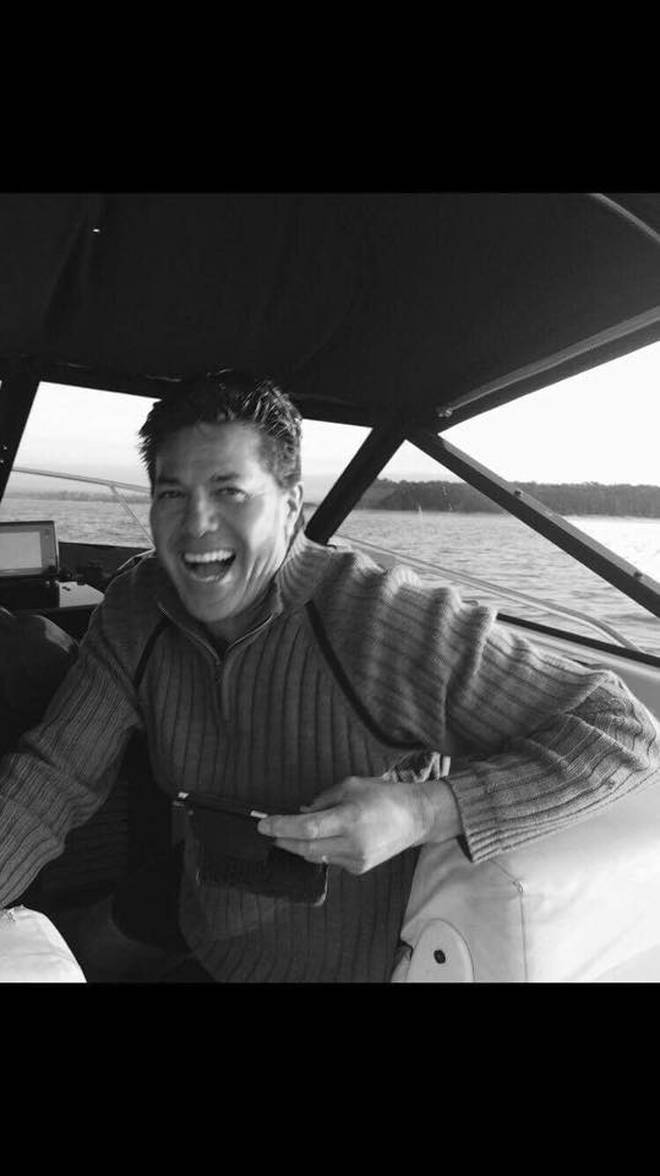 Mount Maunganui surfer Alex Dive was asked by friend and Mr Tamaki's son Ethan to organise the 7pm paddle out at Main Beach as a way to remember the man, regarded by many as an all-round good guy and pioneer in Maori tourism.
"Ethan and I have known each other for years. It was quite sad to find out what happened," Mr Dive said.
"Doug was certainly very well known at the Mount for all the things he did. He was a great entrepreneur, businessman and family person. He was always the kind of guy who would do anything for anyone.
"He's just one of those guys, very friendly. Even if you've only had contact with him once or twice, he's a person who will stick with you. To hear that news was pretty sad. You just wouldn't expect that from someone so fit."
Mr Dive said the paddle out would be special for surfers and Mr Tamaki's family, but it was open to anyone including people who had not met Mr Tamaki but wanted to pay their respects.
"He's been a surfer for years and I've always seen him on the water," Mr Dive said.
"He had that connection with the surf and that's what we do with people who have that connection. The surfing community here is quite strong. Anyone who surfs is in that sort of brotherhood of connection and we are all quite close."
Mr Tamaki is survived by his parents Duke and Margaret, wife Katie, children Laila, Ethan, Taiwa and Tawera, his grandson Awatea, brothers Mike and Brian and sisters Caroline and Tania.
Mr Tamaki's body is lying at his home until tomorrow when a funeral service will be held at Classic Flyers Aviation Museum.