Widower Brett Morrison is using the insurance money from his wife's stolen jewellery to buy a picnic table in her memory.
Thieves forced a window open in Mr Morrison's home on September 20 and stole his late wife Sarah's jewellery - including her engagement and wedding rings, and the earrings she wore on their wedding day.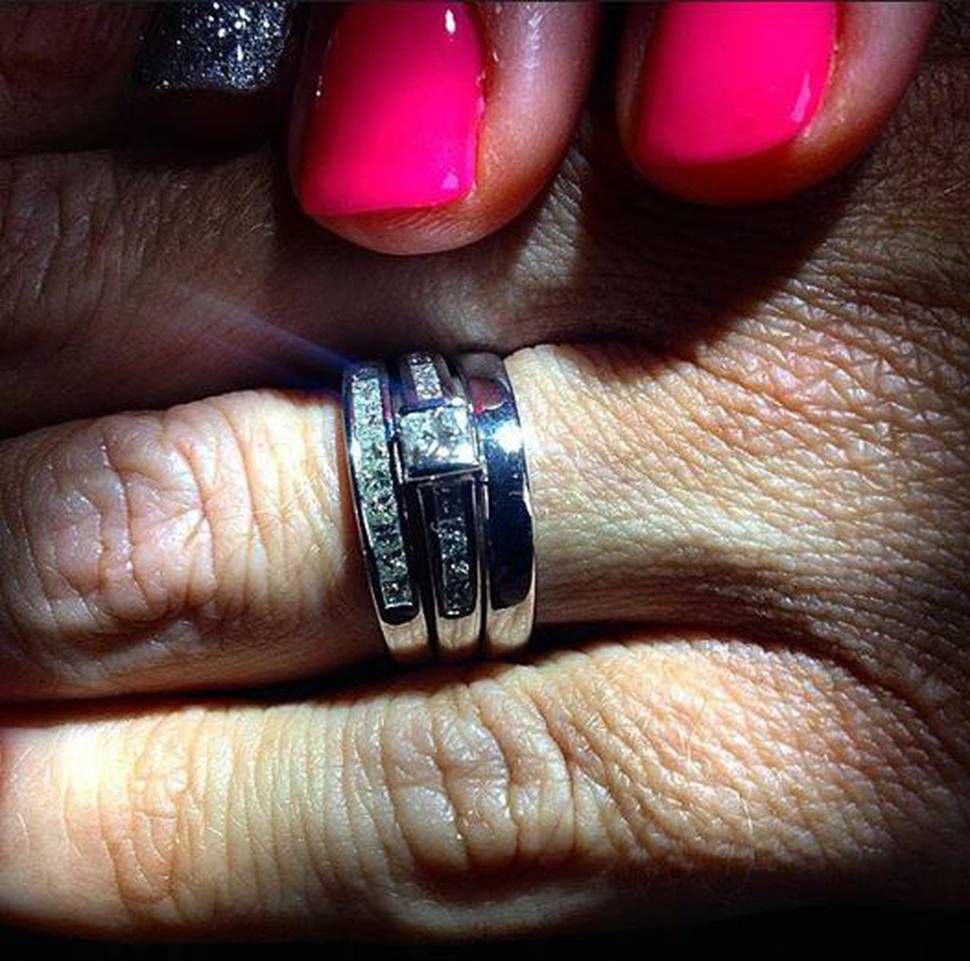 It was a cruel blow for Mr Morrison after losing Sarah to bowel cancer just over a year ago.
Mr Morrison told the Bay of Plenty Times there was no point in him replacing Sarah's jewellery, so he would use the money to donate a picnic table to the public.
"Replacing the jewellery, it wouldn't mean much to me. Sarah was a giving person who loved the beach, so I thought I would donate a picnic table.