Department of Conservation shark scientist Clinton Duffy does not believe there are more sharks in the Houhora Harbour area than usual, although he would not regard the erection of warning signs as necessarily a bad idea.
On Monday Houhora harbourmaster Greg Gemmell said he was trying to alert the community to numerous confirmed sightings of sharks that had been reliably identified as great whites, both within the harbour and off beaches to the north.
One had been seen leaping from the water in the vicinity of the fishing club jetty, a popular swimming spot for children.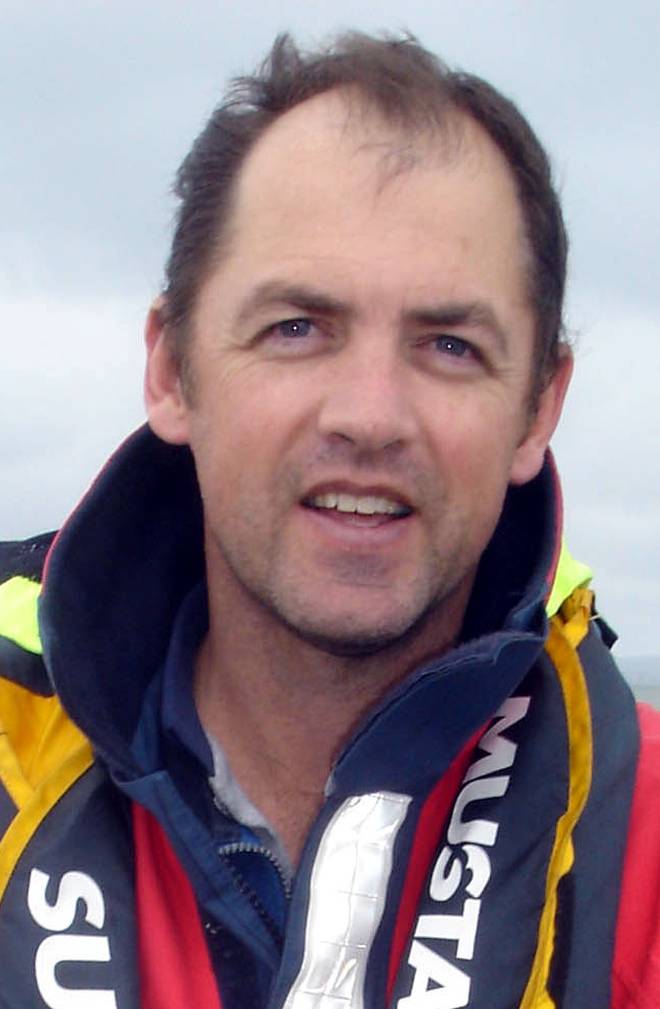 Mr Duffy said he understood that the confirmed sightings have been of juvenile great whites.
"Certainly the photos I've seen are, and at that size they're almost exclusively fish eaters," he said.
"I don't think that signage is necessarily a bad idea in areas where they're being seen regularly," he added.
"Once they get to 2.8-3m long they start feeding on larger prey, so that's when they would begin to pose a potential threat to humans."
He had heard of sightings of a very large great white at Henderson Bay, but had not been able to confirm it.
Meanwhile Mr Gemmell's warning has attracted wide attention, his posting on the Houhora Big Game and Sports Fishing Club Facebook page on Sunday attracting hundreds of comments.
"There has been a big white cruising Houhora and around Spirits Bay for a couple of months now, could be more than one.
"The one we saw at Spirits Bay was massive, and there was one at Houhora the same day," one person commented.
Houhora resident Dan Nicholson recorded a great white circling his boat in March.
"It came up after my burley and circled the boat for a while.
"It was quite comfortable hanging out in two metres of water and was around three metres long, maybe bigger," he said.
"I thought I'd better share (the images) as that's where lots of locals dive for kina."
He and other locals had been hearing all summer about sightings of both juvenile and older great whites in the harbour.
"There was a rumour that went round that there were three of them. It's just one of those things where people are always talking about it but rarely get any footage, so I just thought I'd get my camera out and take some footage for everyone to post it up and show them," he said.
One had been caught in a mullet net off the Karikari Peninsula late last year, he added.
Northland Regional Council harbourmaster Jim Lyle said the council wasn't planning to erect official signs, but he understood that concerned locals had put up handwritten ones in areas where sharks had been seen.