An unprecedented rise in property sales and prices in Dargaville has seen retirees and Aucklanders driving the boom.
The rush for residential houses mostly from out-of-towners, especially retirees and Aucklanders, and commercial premises has led to an acute shortage of rental properties and the situation is only going to get worse.
An analysis by Quotable Value (QV) of Northland property values shows Dargaville experienced a 60.5 per cent increase in the median price of residential properties in three years to June 30, 2017.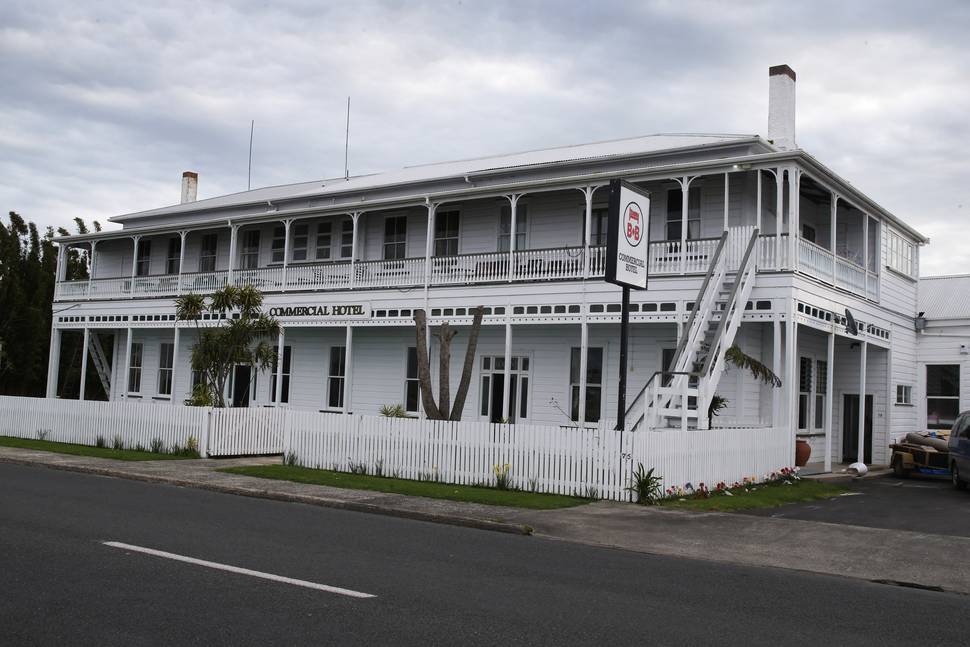 The e-valuer of estimated median value in Dargaville at the end of July was $291,000.
E-valuer is an automated model which provides an instant estimate of a property's current market value based on recent sales of comparable properties in the immediate area and other factors.
The report covers residential houses, including apartments and flats, in the greater Dargaville township.
In the three months to May 31, there were 26 residential sales in Dargaville compared with only nine between April and June 2014.
Whangarei retirees Mick and Janet Mahoney were among those recent arrivals. They sold their motel business and house in Ngunguru and bought their son's two-bedroom property on the outskirts of Dargaville township nine months ago.
"We wanted a smaller place so we bought a house off our son to do it up the way we want. Any place is what you make of it," Mrs Mahoney said.
"The properties here are reasonably priced. We managed to save some money and are going for a holiday to the South Island in October."
Anne Grigoreanu moved up from Auckland and bought the Commercial Hotel bed and breakfast on River Rd in Dargaville three months ago for a change in lifestyle.
"In comparison with Auckland, you can get more for your money. I have a job and a lifestyle. It's a mixture of the two for me," she said.
Bayleys Northland general manager Tony Grindle said the key driver to increased property sales in Kaipara has been affordability for investors.
"The number of people from Auckland who are finding value for their dollar in Kaipara is unsurpassed anywhere north of Auckland. We are employing more staff to deal with an increase in demand for properties.
"For a long time, residential properties in Dargaville have been sitting for a long time but now, investors trying to buy elsewhere but can't are able to afford to buy two-, three-bedroom houses in Dargaville," he said.
Mr Grindle said according to statistics his company compiled 18 months ago on property sales in Baylys Beach, there were just two sales in 2014/15 but 13 were sold in the past year.
Owner of Ray White in Dargaville Jean Johnson said sales of all types of properties in Kaipara as a whole has gone up tremendously over the past 12 months.
Ms Johnson attributed the increase in house sales in Dargaville to older people, particularly Aucklanders, buying either to rent out or live in as well as new businesses starting up.
The flip side to a buoyant real estate market in Dargaville meant there was a shortage of rental properties, she said.
Morningside, One Tree Point and Ruakaka were the other areas that experienced the largest median price increases in the three years to June 30, 2017 of 62.9 per cent, 62.4 per cent and 64.1 per cent respectively.
Areas with the lowest rise over the same period were Kaikohe (16.5 per cent), Kaitaia (18.7 per cent), and Whangarei Heads (21.1 per cent).