I grew up in the 1980s, which meant, like many boys of that generation, cricket was a big deal.
The 80s to cricket watchers of my age is still the golden period, the best of times, the hallowed era.
This had a lot to do with one man, Richard Hadlee. His skill, yes, but also his style: the thin moustache, the stutter step to start his run; his glide to the crease and seemingly effortless whip-smart action.
As a kid, I imagined him as a Robin Hood, played by Errol Flynn perhaps. A connection I made from watching the old movies that screened on TV in the weekends.
If I'm honest, cricket for me is all about the television experience: listening to the commentary, seeing the ball swing or nip back off the wicket; the balletic elegance of a Martin Crowe pull shot, dissected in replays.
It was the close-ups of the batsman's face. Or the mannerisms you picked up, which distinguished, say, a John Wright from an Ian Smith.
These guys were my action heroes, my equivalent of the Avengers.
As kids, hero worship can be powerful stuff. So many young cricketers I remember playing with used to walk like Martin Crowe, stand as he stood at the crease.
Time is not always kind to your heroes, however; your estimation of them wears like a cricket ball on an Indian dustbowl pitch.
And sport finds its place in the jumble of your life, somewhere over the boundary, no longer on the green of the field.
And yet, those 80s cricketers cannot be knocked entirely off their pedestal, because that time will always be when I was a kid growing up. Still imagining you'd play for your country and be able to bowl an outswinger that pitched on middle and swung enough to miss the bat and hit the top of off.
I can remember vividly Hadlee bowling Australian batsman Steve Waugh like this. It looked so aesthetically perfect on TV, with Hadlee celebrating with the cool air of someone who expected it to be so.
Today, international cricket returns to Whangarei after many years. I would love to be there, but maybe my real world commitments won't allow me to. We'll see.
There'll be plenty of kids there to see their heroes, and there'll be some older guys too, who perhaps grew up, like me, watching cricket on TV in the 80s.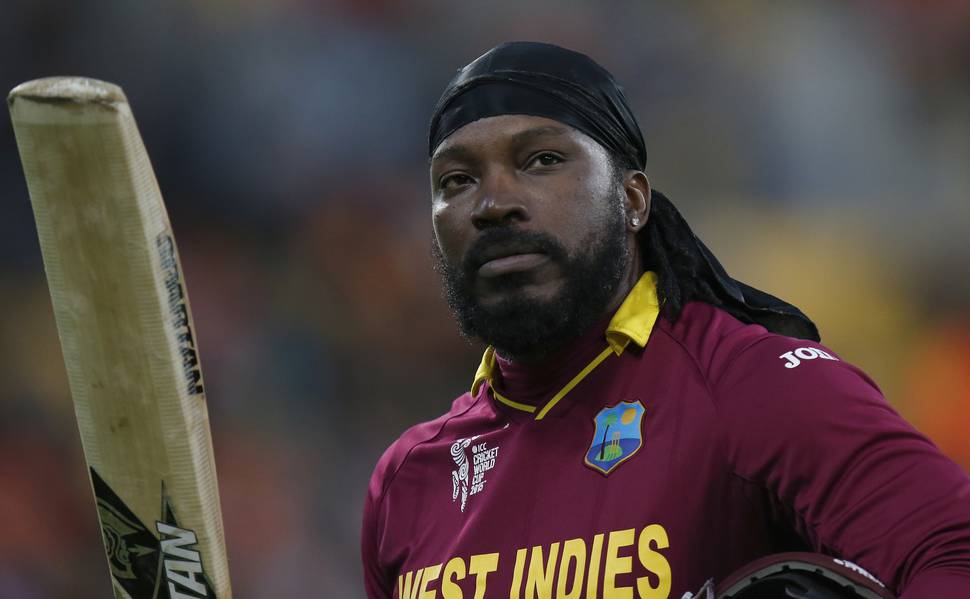 And there'll be people who've been involved in cricket for decades, as players, coaches, club administrators. Who'll be at Cobham Oval to watch, hopefully, a full game, who'll be very satisfied to have the Black Caps playing the West Indies in Whangarei. Recognition of the time many unnamed and unacknowledged people have given the game in Northland.
Cricket, like everything in the world, is changing. New stories are being written. But if Tim Southee bowls Chris Gayle I'm sure there'll be a familiar sounding yell from the grass banks.
What does it mean in the grand scheme of things? I don't know. Perhaps it's just something that connects us to the kids we once were.