Joan Kennaway may not have been at the 22nd performance of the Opera in the Garden but her delicate and well-organised touch was all over the annual event.
The musical director of Opera North passed away last month but she had planned out the event which went off without a hitch and delighted a crowd of about 800 on Saturday.
Son-in-law Tim Eves said "Joanie" would have been proud of her troops and their performance in her Glenbervie garden and orchard.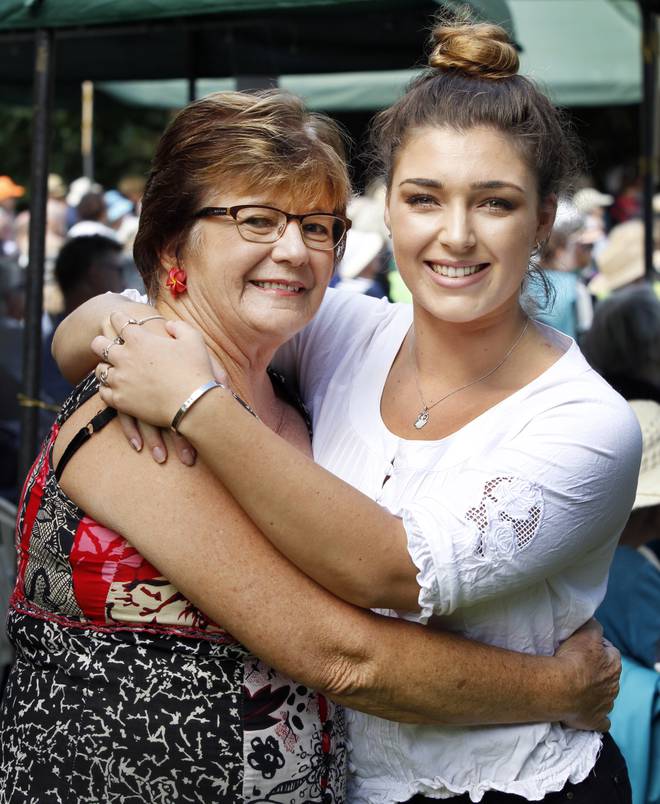 "Joanie had set in place a lot of plans because she wasn't going to be healthy enough to be part of the event but, of course, she was still anticipating on being here,'' Mr Eves said.
"The programme of music was in place and a lot of preparation had been done ahead of time which helped."
As part of her meticulous planning conductors Lisbe Jooste and Maria Satterfield had been organised to be the conductors at the event, with both having strong links to Opera North.
Guest artist and up and coming soprano Sophie Sparrow gave an emotional tribute to Mrs Kennaway following her performance. It was under the eye of Mrs Kennaway that the young singer's heart and mind was opened to the world of opera.
While training sessions were put off during the week of Mrs Kennaway's funeral everyone was committed to putting on a great show, Mr Eves said.
"It was nice to have good weather. She would have wanted it that way ... the nice weather between the storms."
He said Mrs Kennaway would have been proud of the performance put on by all those involved. Audience numbers were on a par with other years which was pleasing given there had been rain on the coast and in Whangarei but it steered clear of the outdoor garden venue.
Mr Eves said the event would be held in the Glenbervie garden for the foreseeable future.