Ngatiwai whanau gathered as a pou was erected at Mimiwhangata to protest proposed marine legislation.
The kaupapa, led by the hapu of Ngatiwai, saw a pou, named Manaia after the founding ancestor of Te Iwi o Ngatiwai, erected on Saturday to make it clear whanau are reclaiming their "homeland".
"This is a clear signal to Government that as a treaty partner Maori are not happy with the process that they have gone through in the past," said Ngatiwai Trust Board chairman Haydn Edmonds.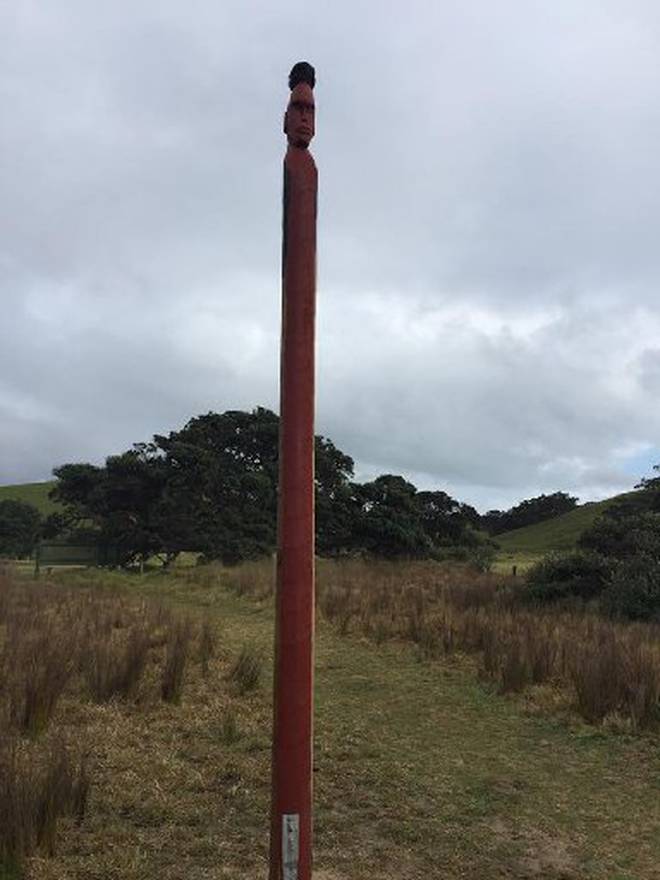 He said Ngatiwai is also dissatisfied with the proposed marine legislation for the Hauraki Gulf and plans for an ocean sanctuary around the Kermadec Islands.
"These types of legislation will extinguish and expropriate Maori customary and commercial fishing rights, and sever our relationship with Tangaroa [the ocean]."