Northland fishing guru Matt Watson has landed a couple of big ones for his latest series of the ITM Fishing Show.
Watson managed to convince former All Blacks captain Richie McCaw to hit the water with him, as well as rising boxing star Joseph Parker.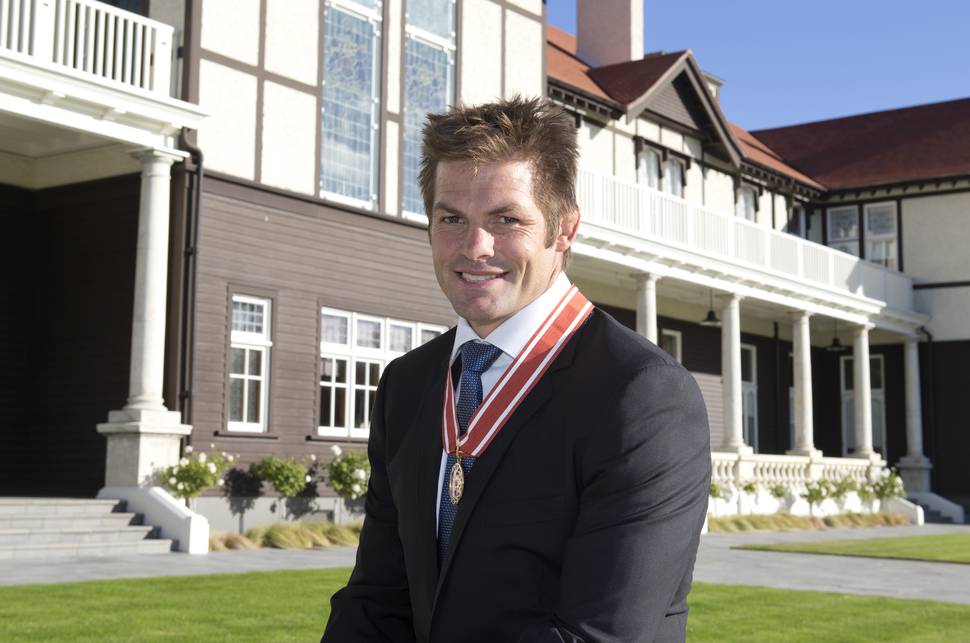 McCaw features alongside several other All Blacks in the new series' first episode on June 11, which sees several All Blacks - including Aaron Smith and Sam Cane - go head to head in a North Island v South Island challenge.
Parker features in Episode 12 on August 27, entitled Pack more than a punch - Average Joes.
Watson also ventures offshore to far-flung places such as the little known West African Island of Principe, and the middle of the Atlantic Ocean in search of blue marlin at the isles of Cape Verde.
Kerikeri-based Watson said there was never a problem sourcing material for the ongoing series.
"It's easy, I've got more ideas for ways to fish and places to go than I have days in my life to do them.
"And it's the ocean, it full of surprises and there's always a bigger fish out there."