The sail-training schooner R Tucker Thompson is planning a short stay in Whangarei next month, in between the trust's scheduled youth development voyages.
While the ship is in town from from May 19-23, the trust is making the ship available for local sailings for schools, community groups as well as repeating its very popular "Kiddies Pirate Sail" on May 21.
The May 21 sailing is an opportunity for families to dress up together and spend a couple of hours on board the ship. It's a lot of fun, and there will be some prizes for the pirate family that has made the best effort on the day.
School sailings are available for schools and community groups on the Thursday, Friday and Monday. The sailings will offer a chance to see Whangarei from the water and experience the harbour under sail on board a traditional vessel.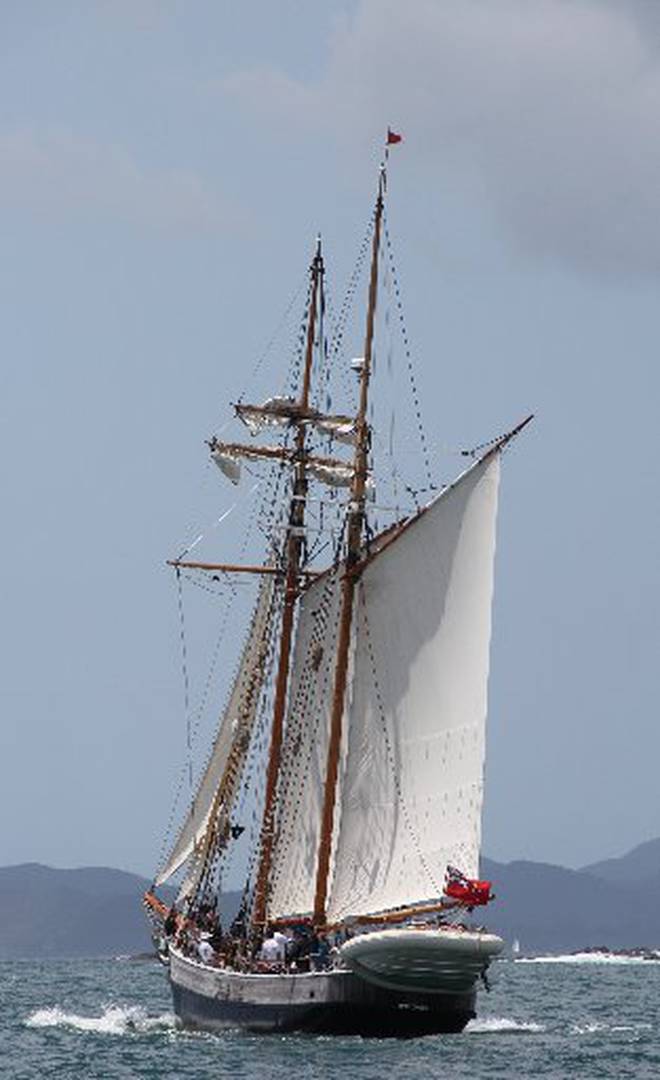 Passengers will be encouraged to set the sails, take the helm, put on harnesses to climb the rigging and go out on to the bowsprit under crew guidance.
Tickets are available online for the Kids' Pirate Sailing; additional sailings will be offered on demand.
For more information, check out website www.tucker.co.nz or email info@tucker.co.nz