A weekly round-up of news snippets, events and oddities from the Bay of Islands and around the Mid North
Northland's biggest festival returns this weekend with up to 40,000 people expected to descend on Kaikohe for a celebration of all things Ngapuhi.
The 2016 Ngapuhi Festival, on the Northland College grounds on Mangakahia Rd, is a free event offering the best of the tribe's music, kai and culture.
Saturday's main stage performers include singer Dennis Marsh with his fusion of Maori and country music, Te Ara Whanui and Muriwhenua kapa haka groups, reggae band Rootz Konekt, budding opera star Kauwiti Selwyn and members of Tu Ake youth arts training programme in a group extravaganza.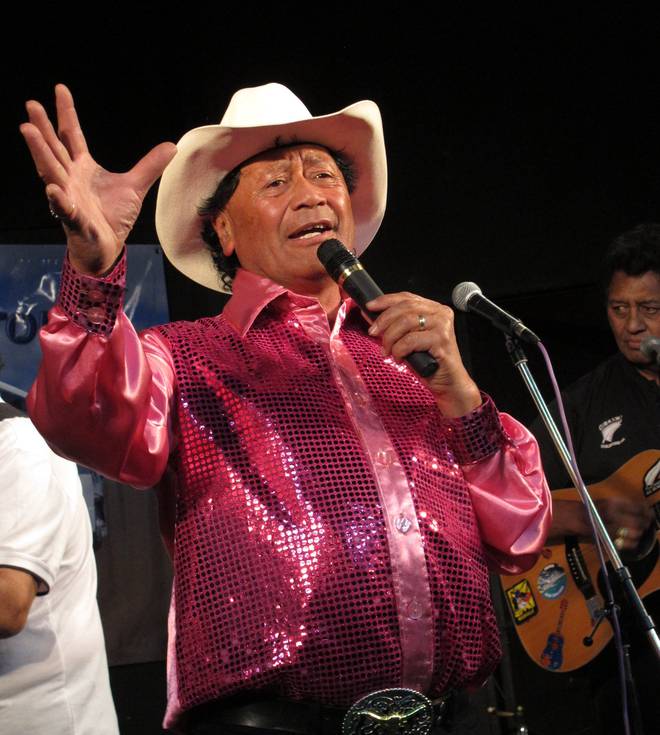 The entertainment continues on Sunday with Hatea kapa haka, the Funky North, One Tribe and X-Factor New Zealand 2015 winner Beau Monga.
Other attractions will include a children's stage, 100-plus stalls, rides, wananga about Ngapuhi history, a world-class art exhibition, a discussion forum about the tribe's Treaty settlement journey and a mass haka before festivities wrap up on Sunday night.
The festival is also a giant family reunion as the Ngapuhi diaspora comes home for a weekend from around Australasia.

Maori art on show
An art exhibition called Toi Ngapuhi will run parallel to the festival in the Northland College gym.
On show will be some of New Zealand's best traditional and contemporary Maori arts and crafts. All works were created for the exhibition and will be for sale.
Serious art lovers shouldn't miss this, one of the best and biggest exhibitions in Northland's arts calendar.

Sailing Week
Opua is buzzing this week as the town hosts one of New Zealand's biggest sailing regattas.
Racing in Bay of Islands Sailing Week gets underway in earnest today and runs until Friday. More than 90 boats have registered, from tiny sports boats to monster superyachts and super-fast foiling catamarans.
The event, in its 14th year, is becoming increasingly international with entries from Australia, the USA and Hong Kong. Members of the New Zealand, Australian and British navies will face off in a sailing challenge from Auckland to Opua.
The highest speeds, up to 40 knots, are likely to be clocked by two foiling catamarans in the new GC32 class based on technology developed for the America's Cup, while the greatest spectacle will be offered by superyachts competing in the Millennium and Pacific Cups.
Racing starts daily at 10.30am and runs until 4pm, followed by festivities at race headquarters at Opua Marina. Covers band JPG will play every evening.
The best land-based views of the action will be from Tau Henare Drive at the Waitangi Golf Course, and from Flagstaff Hill or Tapeka Pt in Russell. The event is run by a team of 60 volunteers.

Jazz concert
Acclaimed jazz band Nairobi Trio will play at Marsden Estate Winery, on Kerikeri's Wiroa Rd, from 2-5pm this Sunday. Call the winery on (09) 407 9398 to book; door sales may be available.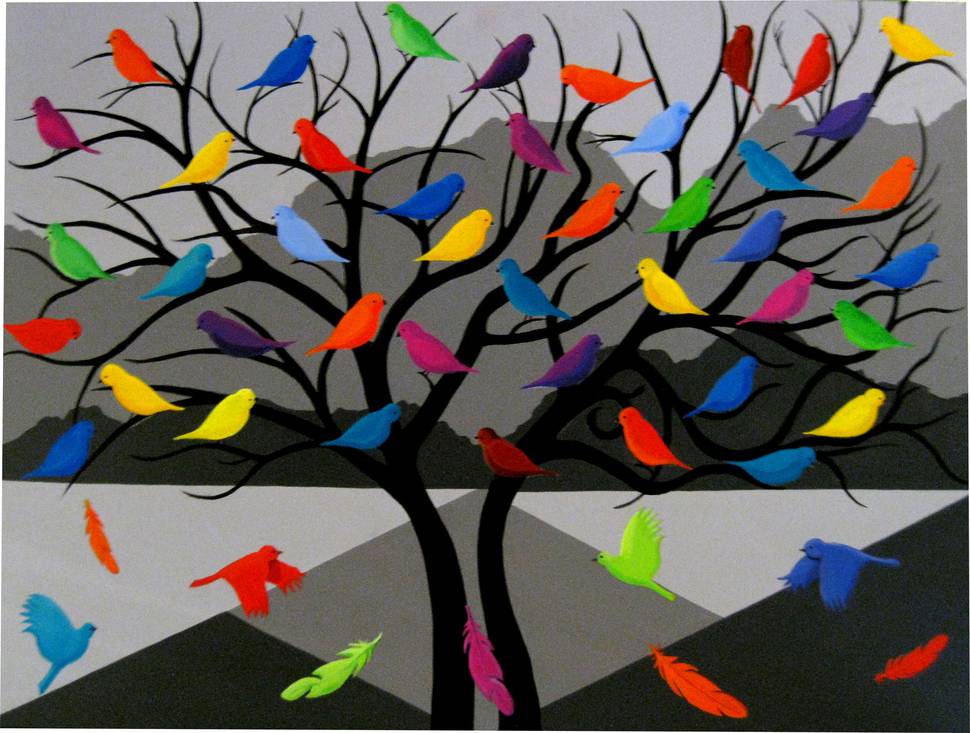 Art Upstairs returns
The original five artists of the Kerikeri collective Art Upstairs - Jan Beck, Wendy Galbraith, Mary McKay, Mike Nettmann and Judi Soutar - are holding an exhibition of new and past works in the Turner Centre's theatre bar.
The show opens at 5pm on February 3 and runs until April 6.

Art on Cobham
A new exhibition is opening at Art on Cobham, the former Jetsom Artspace on Kerikeri's Cobham Rd, this Sunday. The works by five Kerikeri artists include wire sculpture, abstract multi-media painting, watercolours, felting and stone carving. The opening runs from 5-7pm. The show is then open daily until March 26.

Lady golfers wanted
This weekend's 11th Annual Okaihau Golf Club Classic is short of six players in the ladies' section after several entrants had to pull out. Organisers promise two rounds of nine-hole match play each day with yummy food in between and prizes for everyone. Call Bob Rosevear on 021 126 5574.

Latin dance
Alongside, on the Paihia waterfront, is holding a Latin dance night from 7pm this Sunday. The free event includes demonstrations and instruction in zumba, salsa and Latin fit. All levels of dancers welcome.

Flying scholarship
Bay of Islands Aero Club is sponsoring a scholarship for students aged 15-25 who want to learn to fly. To find out more go to www.bayofislandsaeroclub.org.nz and click on 'scholarship'. Applications close on March 1.

Kerikeri Basin grant
A grant of up to $5000 is available for projects improving knowledge, understanding or enjoyment of Kororipo Heritage Park (Kerikeri's Stone Store basin).
For more information about the 2016 Kerikeri Basin Preservation Trust scholarship, call the secretary on (09) 407 8905 or email njso@slingshot.co.nz. Applications close on February 20.

Volunteers wanted
Te Waimate Mission, the Heritage NZ property at Waimate North, is seeking people with a passion for history and a bit of time on their hands this summer.
Manager Mita Harris said the historic mission station, New Zealand's second oldest building, needed volunteers to help in the heritage garden, care for significant objects, show visitors around the house and share stories about people who lived and worked here."
All volunteers would receive training and be part of a close team. They had to be able to give some of their time consistently, especially over summer, and have useful skills or be willing to learn new skills. For more information call Mr Harris on (09) 405 9734 or 027 226 1584.

Do you have news or an upcoming event you'd like to see in this column? Send it to us, including your full contact details, to baynews@northernadvocate.co.nz.