Award-winning Kiwi artist Owen Dippie has returned home to create a final masterpiece in Hamilton before travelling the world.
The Sir Edmund Hillary mural, which Dippie is creating to overlook the St Paul's tennis court, started last year when the 2016 school leavers asked if he could create the piece as a leaving gift to the school.
"They wanted to do something a little different, which is amazing. They approached me to do this and it was right up my alley," Dippie said. "They chose Sir Edmund Hillary so I guess they chose the greatest."
A mural the size of the one at St Paul's takes roughly a week to create but Mr Dippie said he was the worst at calling how long it would take.
"Usually it will take two days to get into a rhythm. This one is beautiful because it is such an amazing reference."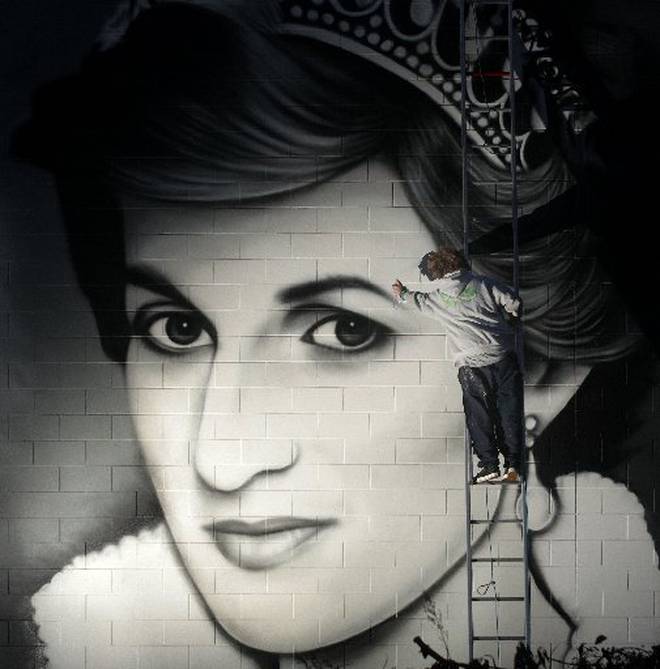 Dippie, 33, is no stranger to St Paul's. He was born in Kawerau but studied at St Paul's from 1997 to 2001. He has been studying art since his time in school.
"It was a subject like no other. Art was everything for me," Dippie said.
His street murals have had worldwide success when in 2015 the Huffington Post called his piece The Radiant Madonna as best mural of the year while this year Linkin' Park asked him to create a mural in remembrance of band member Chester Bennington, which has attracted more than 100,000 reactions on Facebook.
It is not just street artistry Dippie is into though. He says people just slot it in that area as his most known work is there.
"I was originally trained in oil painting, but I'm just a painter and an artist. A lot of people don't know that I paint with all kind of media."
Dippie looks to life as inspiration and said that the moods of life could create some of the best artistic pieces.
He is preparing to find further inspiration by embarking on a world adventure, during which he hopes to visit Japan and France, among other countries.