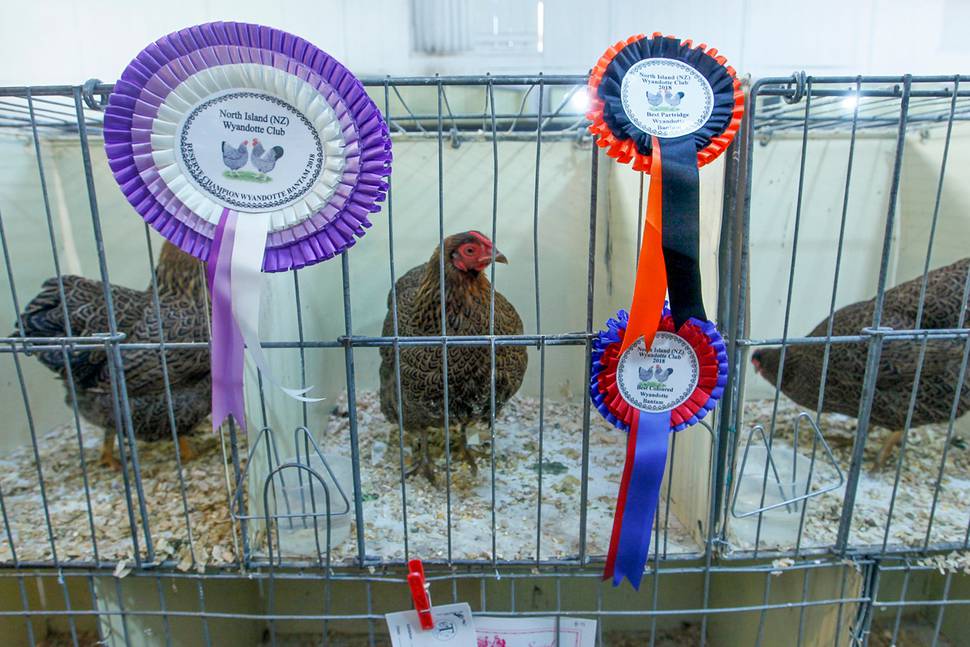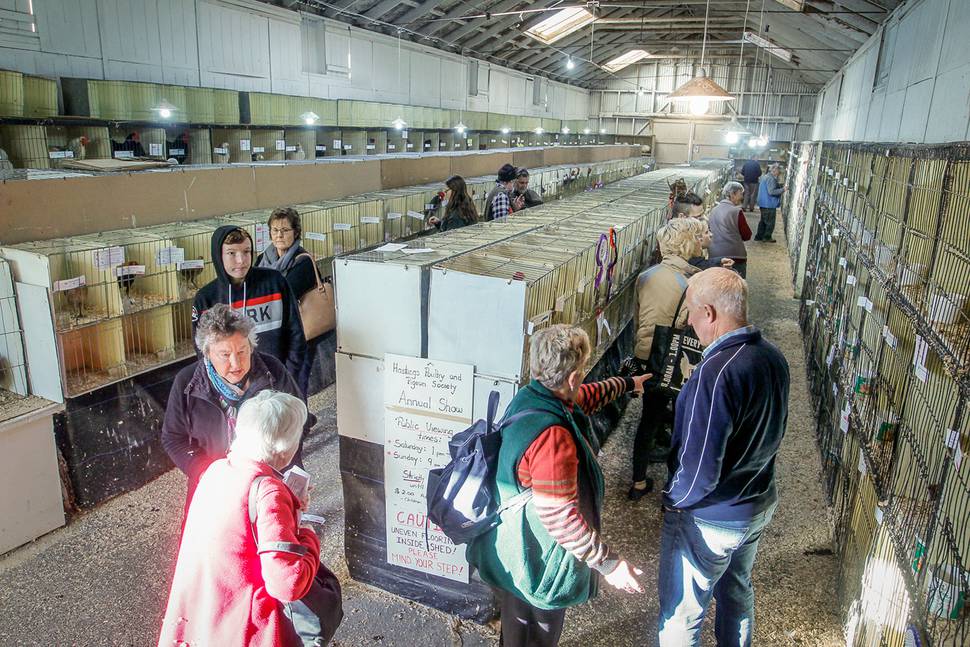 Latest Hawkes Bay Today Video
23 Apr, 2018 12:43pm
0:00
Top South-African born Kiwi boxer Alexis Pritchard inspires the women and girls at Hastings Giants Boxing Academy.
23 Apr, 2018 12:43pm
2:41
Hastings remembers them. Armistice Day 100 years since end of WW1
23 Apr, 2018 12:43pm
0:00
L-R: Omahu School teacher Raukura Hamlin, her granddaughter Te Raukura MacFarlane, NZEI rep Louise Simons,and principal Lyn Pohe, demonstrating on SH50, Omahu, Hastings, catching the 0730 rush hour traffic. Video by Duncan Brown.