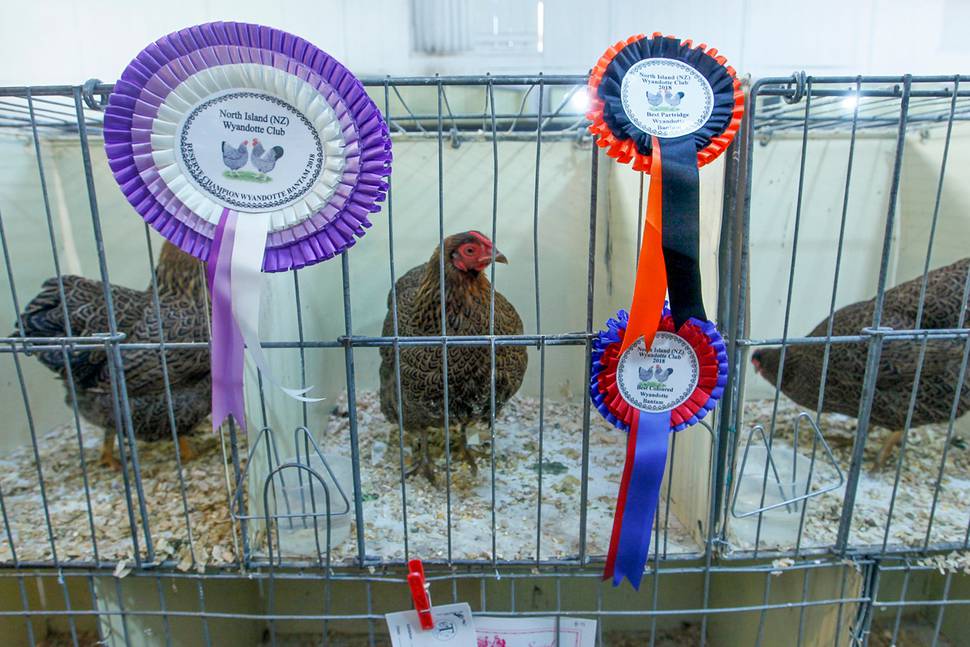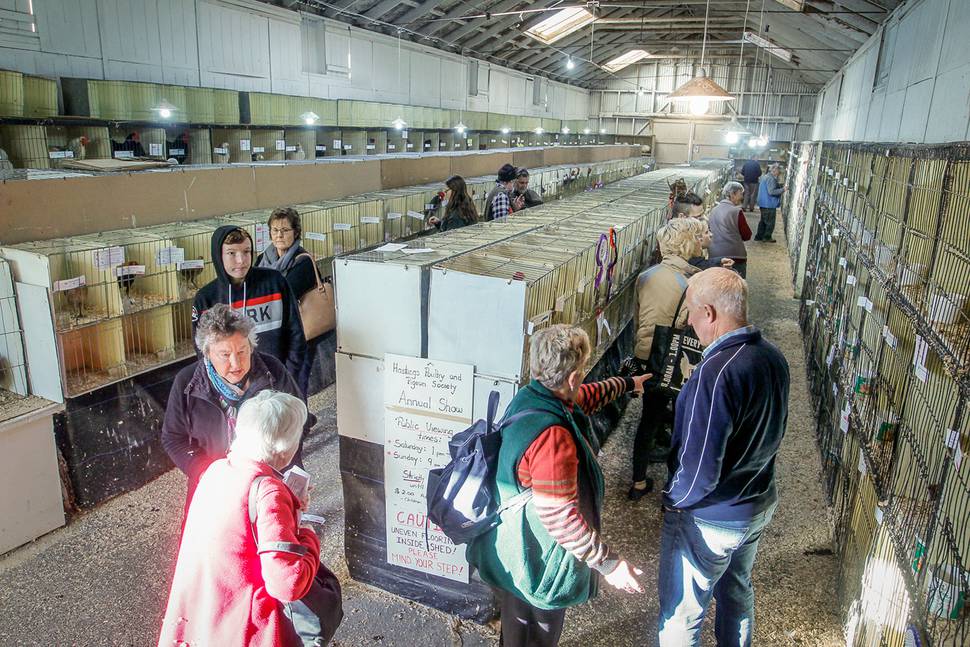 Latest Hawkes Bay Today Video
23 Apr, 2018 12:43pm
0:34
A 45m washout under the railway line north of Raupunga, on the way north towards Wairoa. Video by Duncan Brown
23 Apr, 2018 12:43pm
0:00
Five winning lotto tickets were sold in Flaxmere, Hastings, four at the Scott Drive Four Square, and one at the Flaxmere Pharmacy. Video by Duncan Brown.
23 Apr, 2018 12:43pm
0:00
Perry Newburn from Napier visited Waipukurau as he ran between the Countdown stores in Hawke's Bay, to raise money for Countdown Kids Hospital Appeal. Video by Duncan Brown.