A 'little star' born in Te Awamutu is now leading a stellar acting career.
Katrina George, 21, is returning to the Waikato for a show which celebrates the 125th anniversary of women's suffrage in New Zealand.
Kororāreka — The Ballad of Maggie Flynn comes to Hamilton's Meteor Theatre on September 14 and 15.
Katrina says her passion for theatre and dance was born in Te Awamutu.
She attended Pekerau Primary School and was a part of dance school Drury Lane. At Te Awamutu Intermediate she performed in production Little Stars in 2009.
Katrina moved to Auckland to attend secondary school at Birkenhead College, and then to Wellington to study at prestigious drama school Toi Whakaari.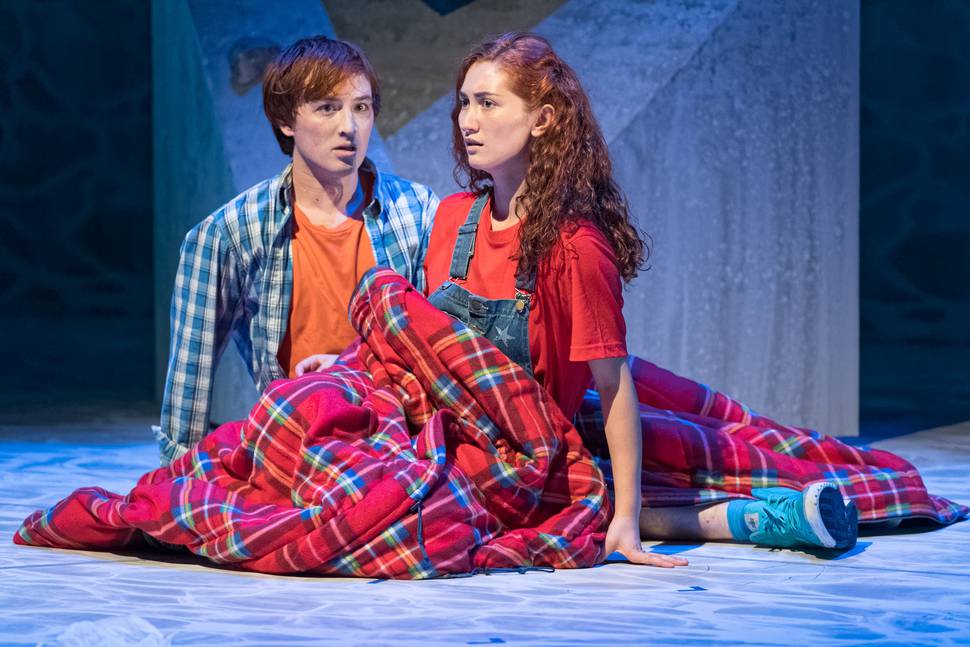 After graduating last November she landed a job with Auckland Theatre Company, taking up a lead role, Rachel, in Under the Mountain.
This year Katrina appeared in short film BATS, which premiered in the New Zealand International Film Festival.
She also stars in New Zealand feature film Hang Time, due to screen in early 2019.
As well as pursuing her acting career, Katrina has been producing for Auckland theatre company Massive and teaching classes for Red Leap Theatre.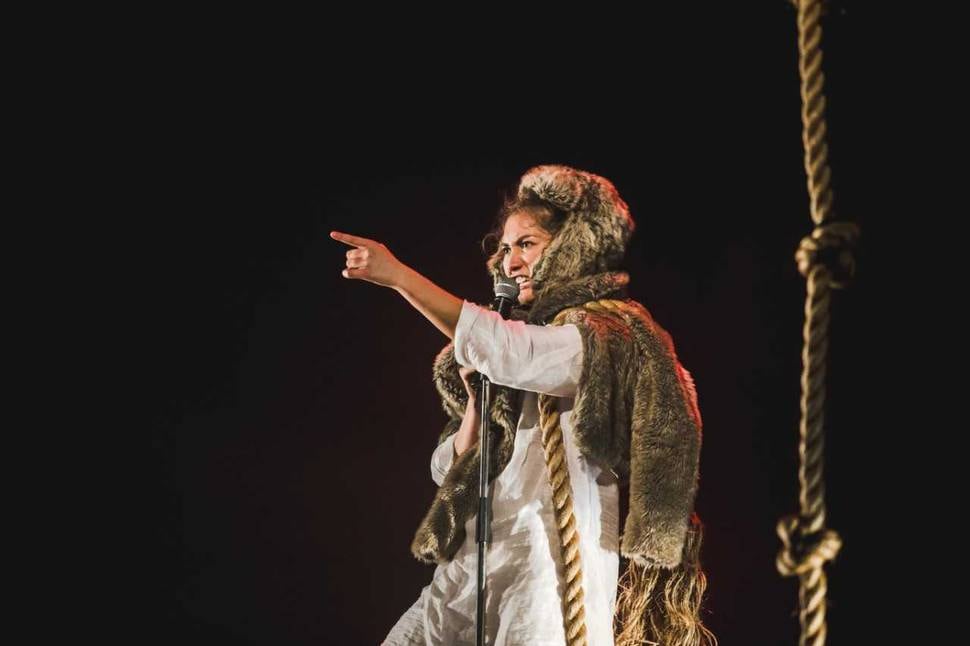 She is excited to perform in Hamilton this week and hopes to see a few familiar faces in the crowd — some of her extended family lives in Te Awamutu.
Kororāreka — The Ballad of Maggie Flynn was written by Kiwi playwright and director Paolo Rotondo. The all-female cast also includes actresses Amber Curreen, Alison Bruce, Victoria Abbott and Hinerongonui Kingi.
Katrina says the show is about "reclaiming New Zealand's history of women".
It is centred around the lawless outpost of 1800s Russell, introducing a heroine created from the vibrant true stories of New Zealand women.
Main character Maggie Flynn, a fiery and unforgettable Irish woman, leaves England as a convict and arrives in New Zealand's capital, Kororāreka (the first name for Russell), as the captain of a whaling ship.
Katrina plays several characters including an Irish whaler, an 11-year-old girl and an old man.
Kororāreka — The Ballad of Maggie Flynn comes to The Meteor Theatre on Friday, September 14: 12pm and 7pm; Saturday, September 15: 3pm and 7pm.
Tickets here.