Local Whangarei franchisee Jayesh Madhav has put his own spin on Domino's "people-powered pizza" mantra and is now operating the Domino's Kamo store almost entirely on solar power.
Mr Madhav had solar power panels installed at his Kamo store recently and is already seeing great results.
"On a sunny day, the solar panels are already supplying all the power needed for the store to operate throughout the day," Mr Madhav said.
"I decided to get solar panels installed as I am passionate about both the environment and technology.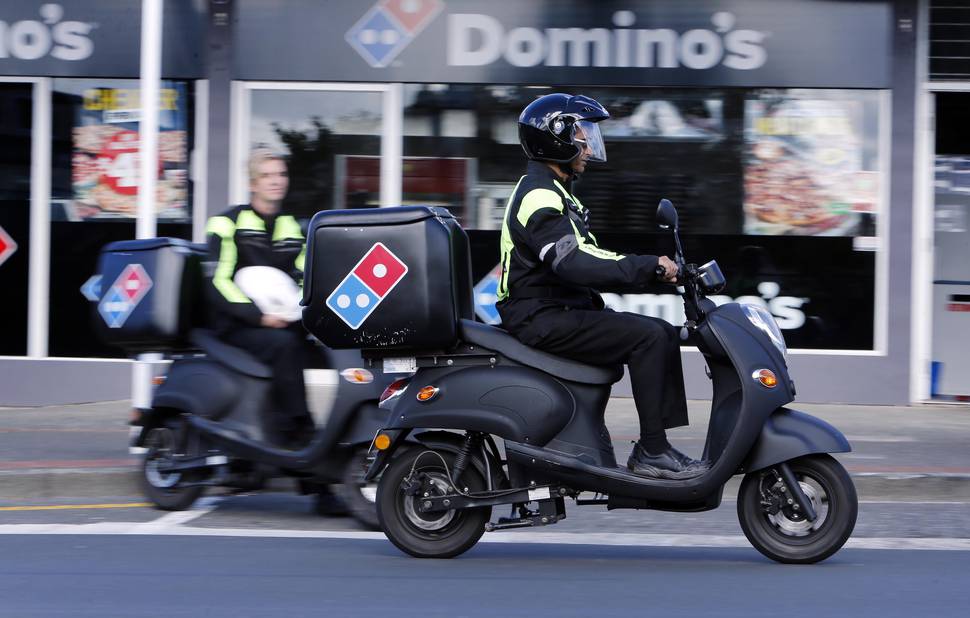 "I am always looking for ways to reduce our carbon footprint, whether it be reducing the amount of power we consume, sustainable delivery methods or something as simple as recycling.
"Not only is solar power great for the environment, it is also a significant cost saving to the business."
The Kamo store also uses electric scooters for deliveries and Mr Madhav will be getting electronic pushbikes this year.
"The electric scooters and e-bikes help to increase efficiencies in delivery times and reduce our impact on the environment," he said.
"They are also a much quieter alternative and help to reduce noise in the area and provide a fun, safe and active away for us to deliver pizza to our customers. It's important to us to be a good neighbour and fit in to the local community as much as possible.
"The electronic scooters and e-bikes have been designed and modified for our delivery needs, ensuring our drivers can safely deliver piping hot pizzas while doing our bit for the environment."