One person has been injured after a car crashed into the Mount Sports Club building in Blake Park.
Witness Jason McMillan said he was driving on Maunganui Rd when he saw a Ford Focus suddenly veer into Blake Park, collecting fences and barriers as it went. The car had come from Clyde St, where it is believed to have mounted a footpath before crossing Maunganui Rd.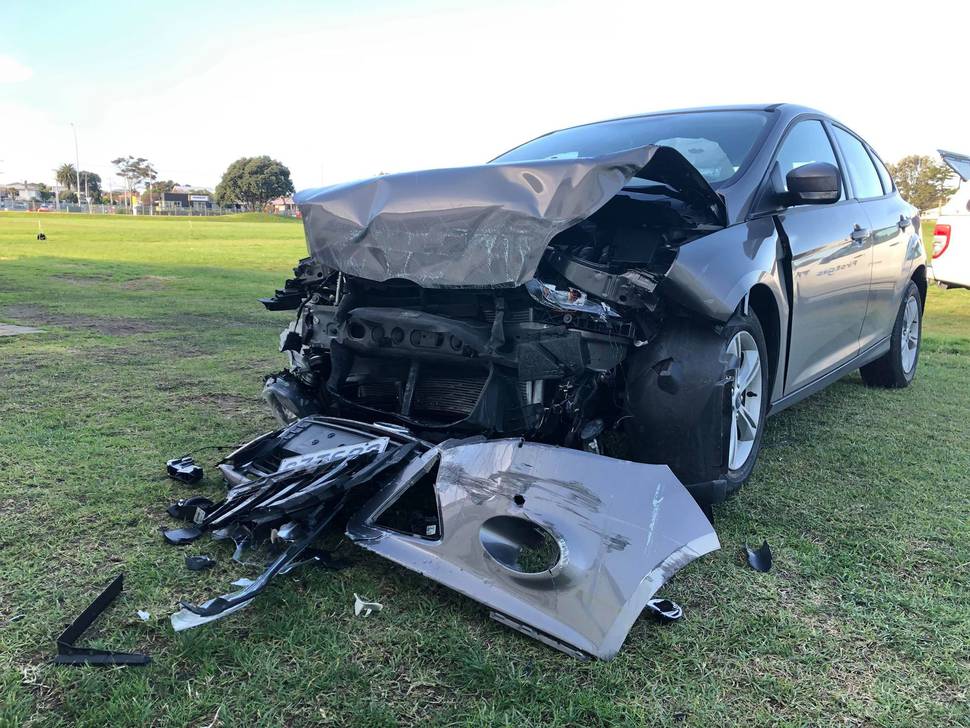 McMillan pulled over and chased the out of control vehicle on foot into the park.
McMillan said he saw the car pass the tennis courts and go over one set of rugby fields, then over an embankment on to more fields, then in the club building.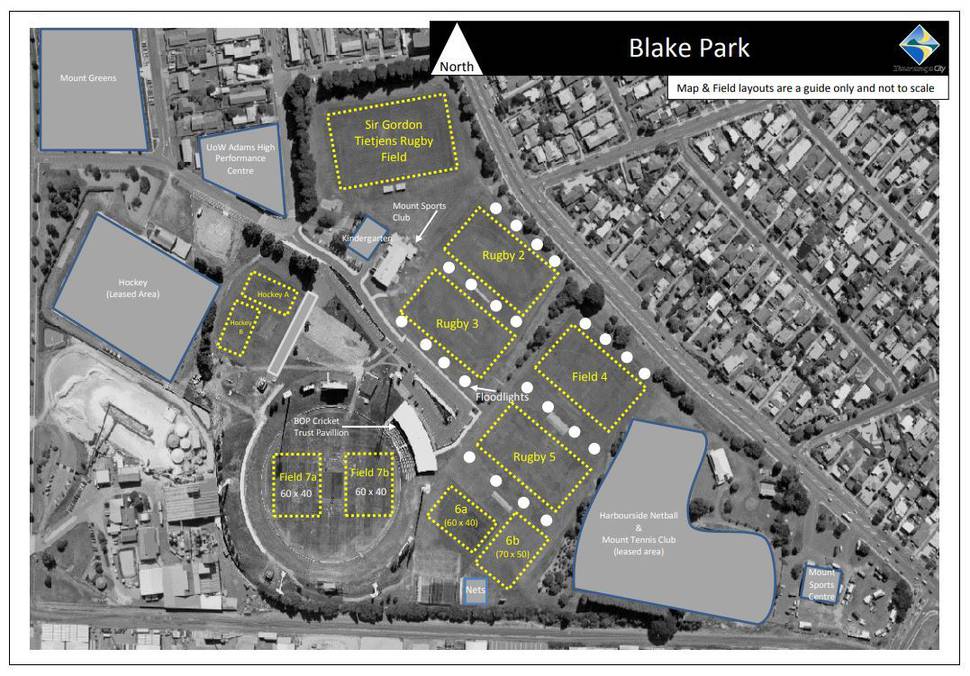 The car hit a concrete block wall head-on, he said.
The building did not appear damaged but there was a smell of gas.
McMillan said the driver appeared to have lost consciousness at the wheel. He said the man had since come round and was in the care of paramedics.
The police said a report of a crash came in at 1.50pm.
A spokesman said one person received moderate injuries and was taken to Tauranga Hospital.
A passer-by said the crash would have been "quite spectacular" when it happened.
The man, who would not be named, said it was obvious from the muddy tyre tracks and damaged barriers the path the car took from Maunganui Rd through Blake Park to the building.
This was "miles away" from where a vehicle ended up.
The man said police, ambulance staff and firefighters were at the scene and said it was "amazing" no one had been hit.
Mount Sports Club rugby chairman Graeme Coley said there were no rugby games scheduled to be played at the park this afternoon.