For the first time in 30 years, more than 100 war veterans of the Malay Emergency are expected to reunite this weekend for a time of fellowship and to share memories.
A three-day long reunion affair will see members of the Alpha Company, nicknamed the "Bunnies", meet and commiserate 30 years after the unit returned in from South East Asia in August 1989.
Reunion organiser and Bunnies member Stephen Rosser said the weekend would be spent catching up with dear old friends and remembering their time together all those years ago.
"It's a gathering of people with a life-long friendship. Even though it's been 30 years when we see each other it's just like yesterday.
"It's a brotherhood. We used to live together, we used to sleep together, we used to shower together."
When the early birds to the gathering met on Thursday night, they had decades of catching up about families, wives, and jobs to do.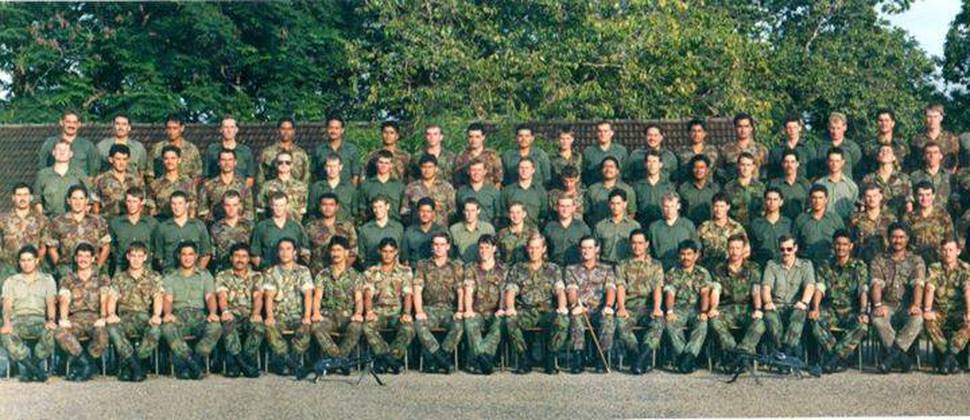 Hungahungatoroa Marae in Matapihi would be used as a base for the reunion with some of the attendees sleeping in the wharenui.
A meet and greet was held at the Tauranga RSA for early comers on Thursday night, followed by a powhiri, whaikorero and mihimihi at the marae and a formal dinner at the Mount Maunganui RSA on Friday.
Today, the guests will be treated to a late breakfast and a day of sports and activities.
This will include an afternoon spent reminiscing and viewing old footage from the tour of duties, followed by a hāngī dinner and band at the Tauranga Sports Club.
On Sunday, a memorial held at the Tauranga Centotaph will honour the members of the unit who did not return from the war with 16 white crosses to be erected to honour their lives.
The guests will also have a historical tour of Tauranga before attending an evening function hosted by the 6 Hauraki Battalion Garrison Club.
Monday will see the members meet for the last time for breakfast at the marae before leaving after a formal farewell.
The 1st Battalion of the Royal New Zealand Infantry Regiment was raised for service in Malaysia in the late 1950s.
The unit was based at the Dieppe Barracks in Singapore but trained and operated in Malaysia.
The battalion was stationed in South East Asia until its return to Linton Military Camp in Palmerston North in 1989.
The Malayan Emergency
- Malayan Communist Party attempt to overthrown the British colonial administration
- Conflict lasted from 1948 to 1960
- New Zealand helped provide border security until 1964
- 15 New Zealand soldiers died, three from enemy action
Source: nzhistory.govt.nz