New 3D pedestrian crossings have been created in central Tauranga.
Tauranga City Council transportation manager Martin Parkes said the 3D crossings were being painted in a busy pedestrian area on The Strand and Hamilton St.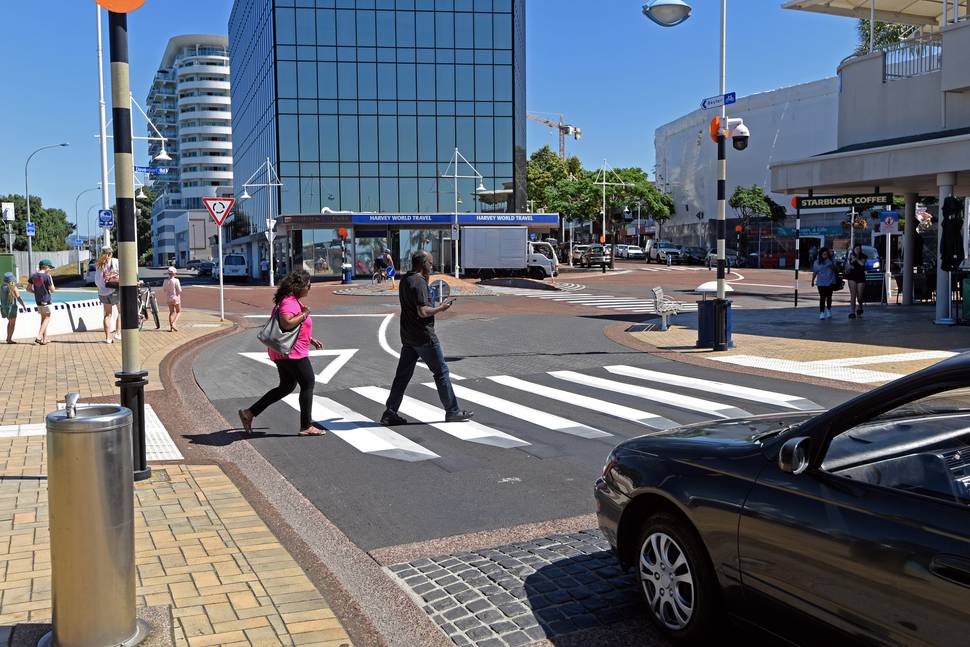 "The 3D graphics encourage drivers to slow down, as they are more visually engaging than a standard pedestrian crossing," Parkes said.
"They are also a bit of fun."
Three crossings have already been installed this week. Another two are expected by the end of the week and another two are expected in within the next two months.