In my line of work, I have the privilege of seeing the best in people.
And over the past six weeks of reporting on the Bay of Plenty Times Christmas Appeal, I've been lucky enough to meet and work with some of Tauranga city's most incredible residents.
Countless stories of people giving their time, effort, muscle, and heart to help the Tauranga Community Foodbank have flowed since the appeal began on November 10.
It is a reminder we live in a city brimming with simple human kindness, which can easily be overlooked when dealing with breaking news, controversial park names or the latest Bella Vista development.
Tauranga has raised nearly $150,000 for the foodbank this Christmas. A total of $148,255.35 to be precise. It's a whopping amount of money reflective of a community that wants to look after its most vulnerable.
During these past six weeks, one thing most often repeated from people donating was they did not want others to go hungry at Christmas - a day where everyone should be able to enjoy a good meal with family and friends.
From microwave rice to crackers, beans and even feijoa chocolate and coffee - all sorts were donated this year. Some deliveries came via the Fill the Boot campaign, others from collection points and one in particular via taxi.
Knowing each and every item will be used is a heartening experience. So is getting to know the selfless - and pretty funny - individuals who make up the foodbank team.
I remember going around the foodbank shelves with volunteers in November, packing a parcel for a mum of five. I remember the thought and care that was taken to ensure the children had something yummy to eat, if it was available. I also remember the gratitude of that mum when she was given her parcel.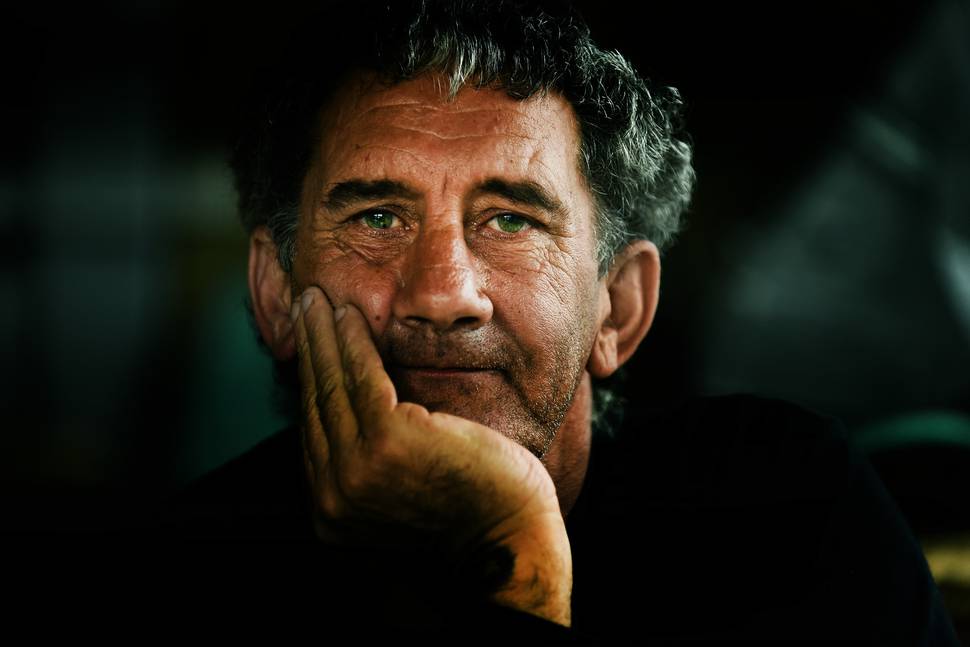 Most of all, I remember Darren Skelsey. A 54-year-old former homeless man doing his absolute best to make a better life for himself. With help from the right agencies, including the foodbank, he has been able to. Now he's giving back by volunteering at the service.
Darren or that mum could be any one of us. You never know what is around the corner in life and knowing there is such a safety net created by the community to help when things go wrong says to me there is real goodness here.
So thank you Tauranga.
As foodbank volunteer and trustee Sue van Os says in today's final appeal story, "it is a beautiful circle".
I totally agree.