A senior Mongrel Mob member was shot dead in January. A few weeks later, David Kuka was killed at the same address in what police say was a case of mistaken identity.
Police trying to solve the "execution-style" shooting of David Kuka are investigating whether he was mistakenly targeted after a gang member was also fatally shot in the same house a month earlier.
Kuka, a father-of-four and committed Christian, was shot dead in February at the Gate Pa property where he lived.
Police have described the death of the 52-year-old as cowardly, premeditated and a case of mistaken identity.
One line of inquiry being followed by the homicide inquiry team, led by Detective Inspector Lew Warner, is whether Kuka was mistaken for someone else in connection to a fatal shooting at the same Wilrose Place address in January.
Lance Wayne Waite, 58, later died from his injuries in the Tauranga Hospital.
The next day, police arrested Colin Richard Jeffries-Smith and charged him with murder. The 26-year-old has pleaded not guilty and a trial is scheduled for May next year.
The Weekend Herald can reveal the first victim, Lance Waite, was a long-time member of the Notorious chapter of the Mongrel Mob gang and had a serious criminal history.
"We are keeping an open mind but I can confirm we are investigating whether there is a link between the two deaths," Warner said yesterday.
Friends and family of Kuka have described him as a "gentle giant" who wouldn't "hurt a fly" but the Herald has learned he joined Black Power as a young man.
He left the gang in 1999 after becoming a Christian with his former partner, who was the mother of his four children.
Warner confirmed police probed Kuka's past but were convinced the "execution-style" shooting was a case of "mistaken identity".
"We're convinced David turned his life around," said Warner.
More than three months after the fatal shooting, Warner said the inquiry team was confident of solving the case.
His last homicide investigation - the death of Don Turei near Te Kaha in late 2016 - had some similarities to the current inquiry with dozens of, often uncooperative, gang members interviewed all over the country.
Twelve months later, Mongrel Mob member Andre Robert Taiapa was arrested and will be sentenced this month after pleading guilty to manslaughter.
"We're in this for the long haul, we're not going to let go," said Warner. "It's important for us to find answers for David and his family."
A silver sedan, captured in security camera footage, is still considered important to the inquiry.
Warner urged anyone who recognised the car or had other information, to come forward and help give closure to the Kuka family.
David Kuka, a private man who was last seen playing a guitar in his room, was of Ngāi Te Rangi and Ngāti Porou descent.
As a young boy, Kuka was brought up on Matakana Island by his grandmother before he settled in Greerton. He went to Greerton School and Tauranga Boys' College.
His cousin James Tapiata, a master carver from Te Puna, had mentored Kuka in developing his carving skills over the years.
They worked together on many projects including a meeting house at Tauranga Boys' College, which Tapiata said was a source of real pride for Kuka.
"His death was a real shock and so unexpected. David did not deserve to die the way he did," Tapiata said last month. "He was in the wrong place at the wrong time, and the wrong person, that's for sure."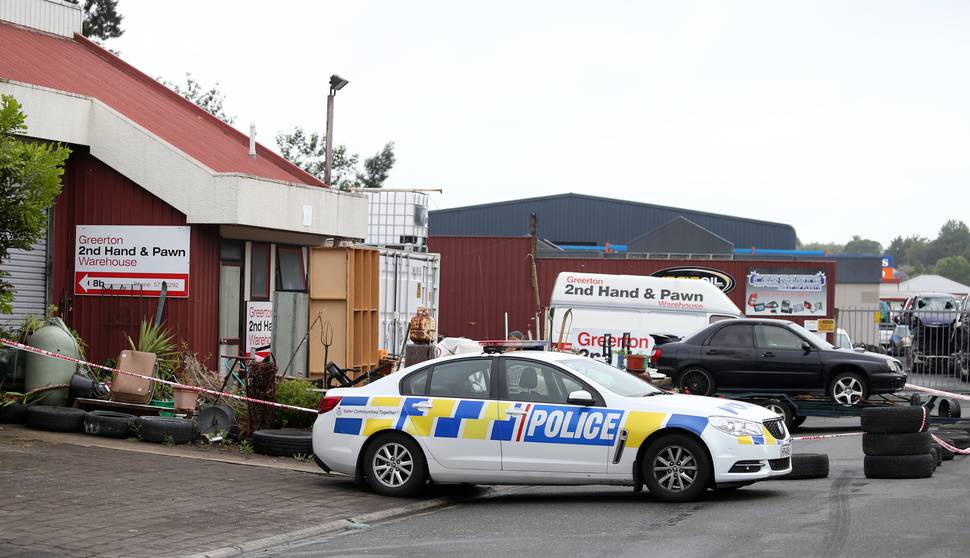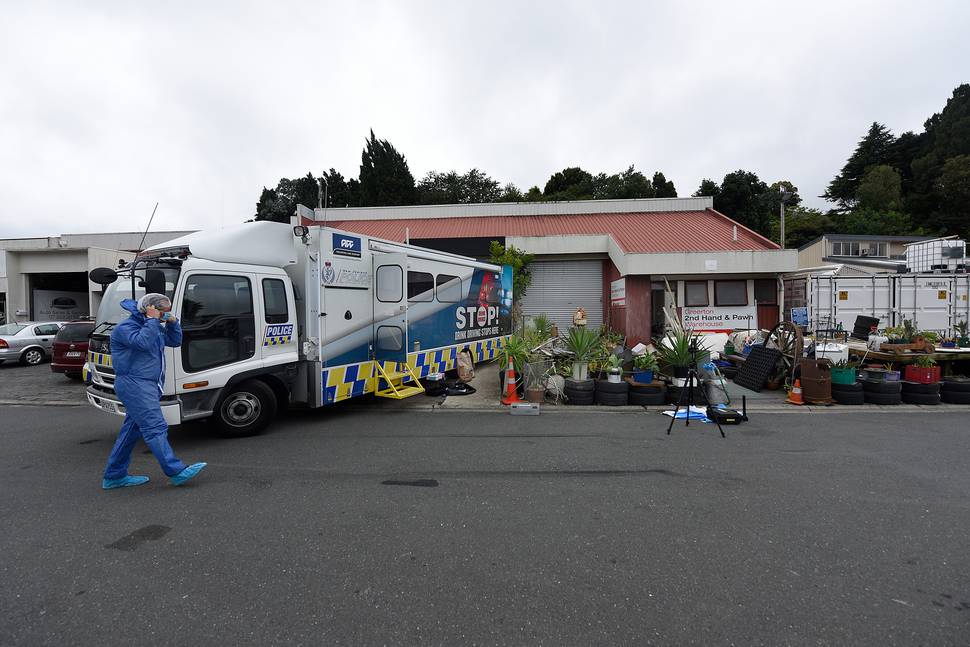 • People with information can ring Tauranga police on (07) 577 4300 or Crimestoppers on 0800 555 111
Link between two violent deaths in Tauranga?
• 3 January 2018: Lance Waite shot at Wilrose Place around 11.30am and taken to Tauranga Hospital. Died soon after.
• 4 January 2018: A 26-year-old man arrested and charged with murder. Colin Richard Jeffries-Smith has pleaded not guilty.
• 11 February 2018: David Rawiri Kuka, 52, died around 11.15pm at the same address.
• 9 May 2018: Police reveal Kuka's death was an "execution style" shooting and they believe he was not the intended victim.
-additional reporting Bay of Plenty Times