Liam Hose knew what he was going to eat even before he touched down on home ground after being eliminated from Survivor New Zealand.
The Tauranga 23-year-old became the fifth person eliminated from the show's second series on Sunday night despite feeling safe about his position right up until the episode, which included a tribe swap.
Hose and teammates JT and Eve moved from the Chani tribe to Khangkhaw and he was voted out at Tribal Council.
"I'd been vibing it," Hose said.
Before the swap, Hose was feeling pretty safe within his own team, flying under the radar.
"My name wasn't coming up," he said.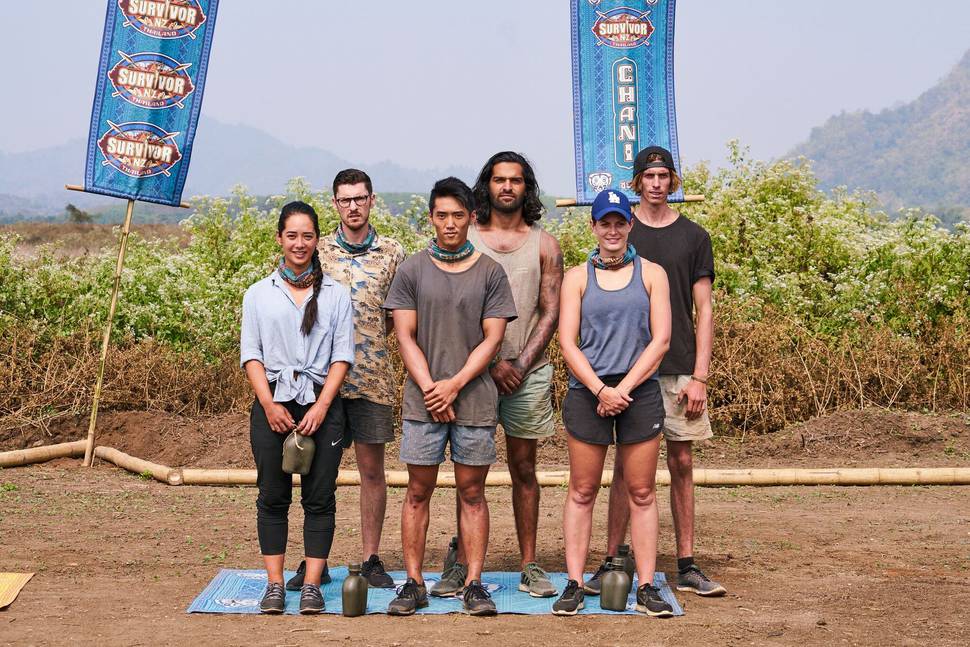 His strategy going into Survivor was nearly non-existent - just having a plan to win challenges with his team to avoid elimination, but his reality was the opposite. Chani kept losing, forcing them to vote out their teammates.
He loved his time on the show, which he described as a "crazy game".
"I got to experience so many highs."
There were lows too, though, such as a lack of food, energy and personalities being misconstrued.
He said while most of the show portrayed the experience as it was, the way people came across on the show was not always accurate.
He believed his character on the show was someone who lacked intelligence and failed to contribute to his team, and was never shown discussing strategy with his teammates, despite saying he was involved.
"I look a little bit more dumb and a little bit more clueless."
He spent a large chunk of his days on Survivor New Zealand trying to conserve energy.
He said they had no idea what sort of challenges they would have to undertake so it was imperative to save as much energy as possible.
He would also plan out his meals each day.
"For me, I was really bored, like really, really bored."
Hose was sent home the day after elimination and all he could think about was what he was going to eat. On the first day, he ate KFC fried chicken in Auckland before Burger Fuel and Sals Authentic NY Pizza back in Tauranga.
He has since been "figuring stuff out", travelling and watching Survivor with castmates Aaron, JT, Eve and Dave.
Now Auckland-based, Hose regularly returns to Tauranga to see friends and family and said he would not rule out entering another reality television show, except maybe Married at First Sight.
His tips for anyone wanting to apply to be on the next Survivor series? Hose encouraged anyone considering applying for the next series to go for it, remember it is just a game and not to take anyone too seriously.
"If you submit a video just be 100 per cent yourself."

Things you did not know about Liam Hose:
He has his sport skydiving licence.
He can recite the alphabet backwards.
He used to play trumpet in a band called The Blue Fringe.
He regularly watches Survivor with castmates Aaron, JT, Eve and Dave.
He has a section on his wrist where he writes random quotes to inspire him each day.
KFC was the first meal he ate when he arrived back in New Zealand after his Survivor NZ stint.