Not many people look forward to cyclones hitting - but surfers such as Andy Jordan do.
Cyclones are more than potentially damaging high winds and heavy rain; they can also create perfect swells.
Mt Maunganui surfer Jordan said when it came to cyclones, "we love them".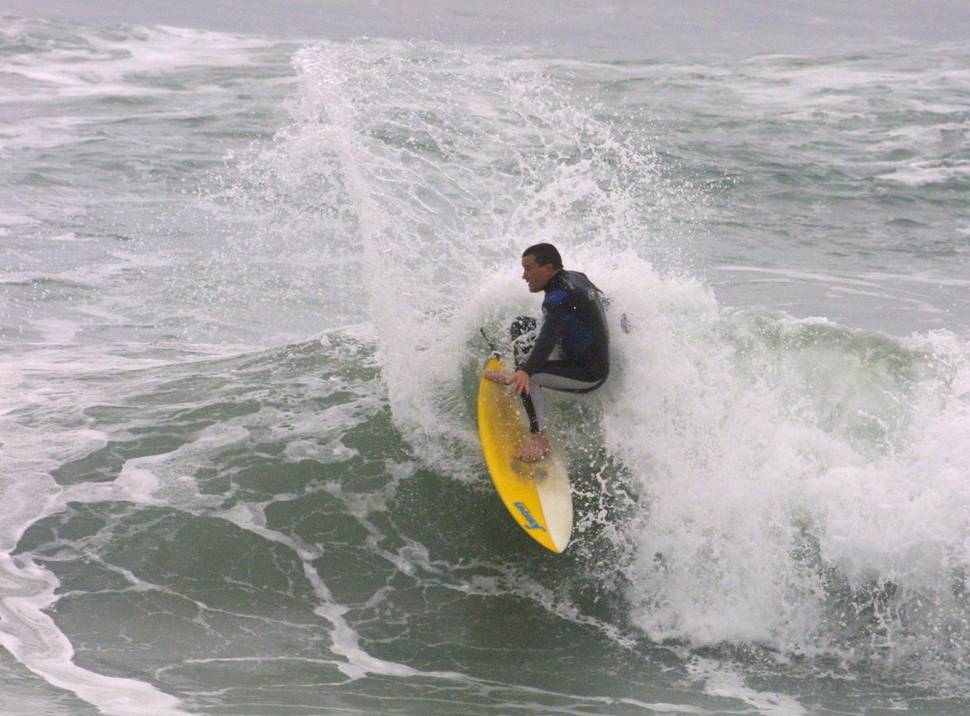 As a cyclone was forecast, surfers started mapping its movements to find out when and where the swells would hit, so they knew when to hit the waves, he said.
Cyclone Gita moved southeast across the upper South Island and the lower North Island from late yesterday until early today.
It was expected to bring swells of more than 8m, flooding and severe wind to many parts of New Zealand before moving southeast away from the country today.
The Western Bay of Plenty escaped the worst of the weather. Showers and strong northerlies were forecast yesterday, clearing to a fine day today.
No warnings were in place for any parts of the Bay of Plenty and the total rainfall for Tauranga yesterday was forecast to be 3.9mm. A high of 26C and a low of 19C were expected in the Mount.
Jordan said the region's beaches got more swells last week when the tropical cyclone was in the Pacific Islands than this week because it was not moving in the right direction.
"We got our swell off the cyclone last week," Jordan said.
"We probably got more of the surf when it was further away from us.
"This one probably won't be much."
He said every cyclone was different for swells and there was never one area to pinpoint that would get hit over others.
However, in extreme conditions, Jordan said surfers could look at heading to the more sheltered areas that would have safer swells.
"If they're too big you can go to protected spots," he said.