A popular fitness craze that has attracted a lot of attention around the world has arrived in the Bay, with one studio already open and another on its way.
Dubbed the world's fastest-growing training phenomenon, the first F45 studio has opened in Tauranga, with residents flocking to the centre to to find out more.
The new Tauranga studio is one of 13 franchises already open throughout the country with a further 21 being set up and opening soon, including another in the Bay in Mount Maunganui.
Devised by the Sydney celebrity trainer to Leonardo di Caprio, Nicole Kidman and Hugh Jackman, the training is comprised of 27 different 45-minute workouts using a combination of interval, cardiovascular and strength training and high intensity interval training (HIIT), supported by a meal plan.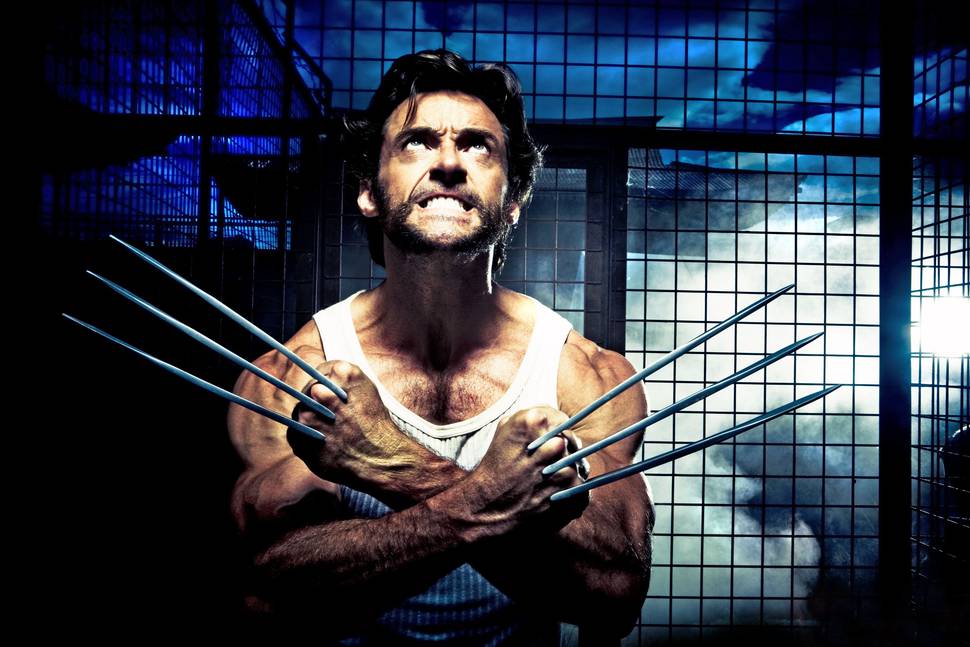 Tauranga F45 owner Shal Addis says the workout appeals to the time-pressed and those who like to vary their workouts.
"F stands for functional, which means exercises that mimic or recreate everyday movement such as lifting, squatting, jumping, rotating, kicking, pushing or pulling. The 45 stands for the number of minutes of the class."
Classes with quirky names such as Foxtrot, Angry Birds and Romans use more than 3500 exercises, which means no two classes are the same, says Addis.
F45 backs its claims with science and fitness experts.
Following a survey of 4033 health and fitness professionals worldwide, the American College of Sports Medicine (ACSM) has predicted the top fitness trend in 2018 to be high-intensity training.
F45 exercises are devised by its team of sports science luminaries with dizzying qualifications, with research into areas like "fatigue and recovery".
Addis himself has a Masters in Health Science with a thesis that looks into the effects of practical muscle blood flow restriction, and has a PhD in strength and conditioning on his to-do list.
But the workouts themselves are not complicated, he says.
There is minimal equipment "no treadmills, no mirrors and no egos"; the trainers walk around the class rather than bark orders from a stage; the music is curated by DJs, mounted screens guide participants and each class member uses an app which monitors progress - including displaying everyone's heart rate on a wall screen.
"It works because the combo of interval, cardio and strength training both burns fat and build muscle."
Addis states the resistance training component of F45 is hugely important; "the benefits of resistance training extend far beyond simply looking good. It improves posture, bone health, reduction in injury risk and state of mind."
Tauranga's Abby Barlow, 23, says the workout is "killer" but finds the heart-rate display motivating. During the class you are pushed into a zone where your heart is working between 85 and 95 per cent of capacity.
"I keep my eye on it and push harder ... yesterday I did two back-to-back sessions. The sessions are hard - but the trainers spur you on and there's a great vibe that keeps you going, and coming back for more. Everyone's dying together."
With thousands of Instagram followers, Barlow and Tauranga Kindergarten teacher Jess Upton are typical of the fitness "ambassadors" and "fitsagrammers" that F45 attracts.
One of the world's most popular fitness influencers Californian-based Paige Hathaway, who has 4m Instagram and 5.6m Facebook followers, has recently signed up.
New Zealand cricketer Mitchell McClenaghan is also on board, even opening his own studio in Auckland later this year.
Former Highlanders winger Ryan Tongia has also jumped on the F45 train and plans to open in Hastings.
But New Zealand fitness influencer Barlow stresses classes are for all ages and levels of fitness,
"In class nobody looks or cares what others are wearing, look like, or doing - apart from to support each other."
The social element of the classes appeals to 51-year-old teacher Camilla May, who says there is a real sense of being part of the "F45 family".
"I've been in other gyms where it's intimidating but this is very friendly and social."
The community spirit keeps her coming back for more - she is doing four classes a week and will take part in the eight-week challenge.
"I have done things like grit and pump, but this is different, never boring. It is hard but hard as you make it. They will do adapations for everyone and I feel like the trainers are really caring rather than beasting at you."
University of Waikato Adams Centre specialist Kerry Hill says circuit training in itself is not new.
"Circuit training has been around for a hundred years and can be low intensity or high intensity ... if you are going to do very high-intensity exercise then you need to back it with lower intensity ... It is like in the 80s we had aerobics, which was a goldmine for physios if people didn't warm up and stretch enough," Hill says.
"Or touch rugby where office people start to think they are an All Black. As with any exercise, you don't want to go from zero to jumping around so much that your heart explodes."
But Hill adds, with good trainers and properly devised exercises, high-intensity circuits can be very effective. "The transformations - what we call adaptions -that you can achieve can be remarkable ... it is good to see properly researched training. People are always looking for that extra 1 per cent."
Nic Gill, strength and conditioning coach for the All Blacks, says while everyone is at a different stage of life and fitness, he likes the emphasis on functional movement in F45.
"I like that it is functional movement using your body, not focusing on weights ... anything that gets people off their bum and moving is great. I really like the team approach to it."
Gill, who has recently become an associate professor at the University of Waikato's Adams Centre, also thinks the length of the classes means people will commit to them.
"It is achievable for everyday people ... and something people can fit into their lives and stick to is a good thing," Gill said.
"If people are conscious of their bodies, watching their technique, then it is a positive thing ... I think it is a great thing for people to try to see if they like it ... if people enjoy something and it is with others then they are more likely to stick with it."
F45 Tauranga's Addis says trainers ensure people are exercising safely.
"We have sportspeople, competitive fitness people like Abby [Barlow] but we also have mums, teenagers, people who are overweight, people on their first step of their journey to fitness. We have a lady who has had a double hip replacement and we have made her adaptions."
While the F45 system was inspired by Hollywood A-list celebrity trainer Luke Istomin, it is his co-founder, Rob Deutsch, a former Sydney equities trader who has driven the global expansion and export of the system.
With almost 500 studios already in Australia, as well as moving here across the ditch, F45 is mushrooming across the world with scores of studios opening in 36 countries the US and the UK, and as far afield as Bali, India and China.