A Tauranga woman has been named as one of the brides taking part in New Zealand's version of Married at First Sight.
Lacey, 30, originally from Tauranga, has been described as strong, career-focused and ambitious. Her last name has not been released for privacy reasons.
Mediaworks, which is running the popular reality television show, states in a biography that Lacey has no time for lazy people or big parties.
"She calls herself a realist, but the romantic side of her will never say no to receiving flowers."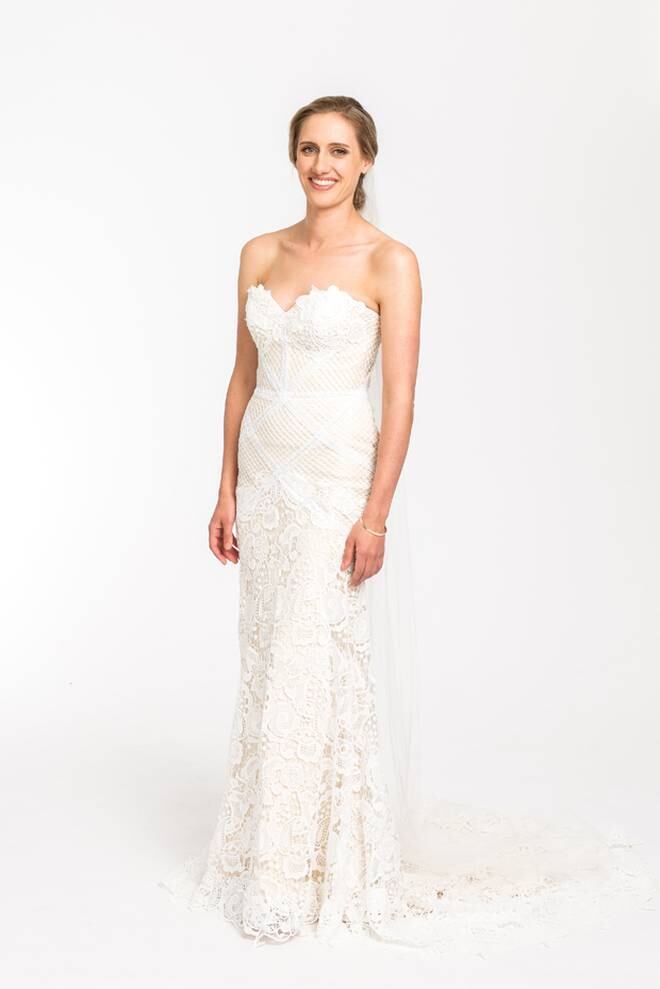 She works as a consultant and comes from a traditional South African family and has only had long-term relationships in the past. Her family means the world to her, and she has an identical twin sister who she said would need to get on with her new husband.
Lacey works in Wellington during the week but spends her spare time in Auckland or with family in Tauranga.