Six candidates have put their names forward to stand for the Bay of Plenty Regional Council in the Mauao Maori by-election.
Antoine Coffin, Matemoana McDonald, Paul Martin, Carlton Bidois, Matire Duncan and Chris Stokes are all vying for the position.
The by-election became necessary when councillor Awanui Black died in November.
We asked the candidates what they would do if elected.
Matemoana McDonald
"I am passionate about protecting te taiao (natural environment) for our tamariki mokopuna.
"With 23 years experience in local government, my key areas of focus once elected will be: advocating for council funded initiatives to build Maori capacity and capability to engage in council processes; support Maori and council to develop positive relationships based on shared understandings and mutually beneficial outcomes; support improvements to existing resource consent processes; and advocate for the implementation of matauranga Maori in council policies and processes."
Paul Martin
"I have taken this opportunity to utilise my three year bachelors degree of humanity of knowledge and skills developed in a successful global career as part of the city council board.
"I have identified the weakness and the strengths and where the support is needed, not required: creating jobs, two new Maori seats on council, protecting our environment review policy, becoming your voice at the regional council, bringing positive change to or communities."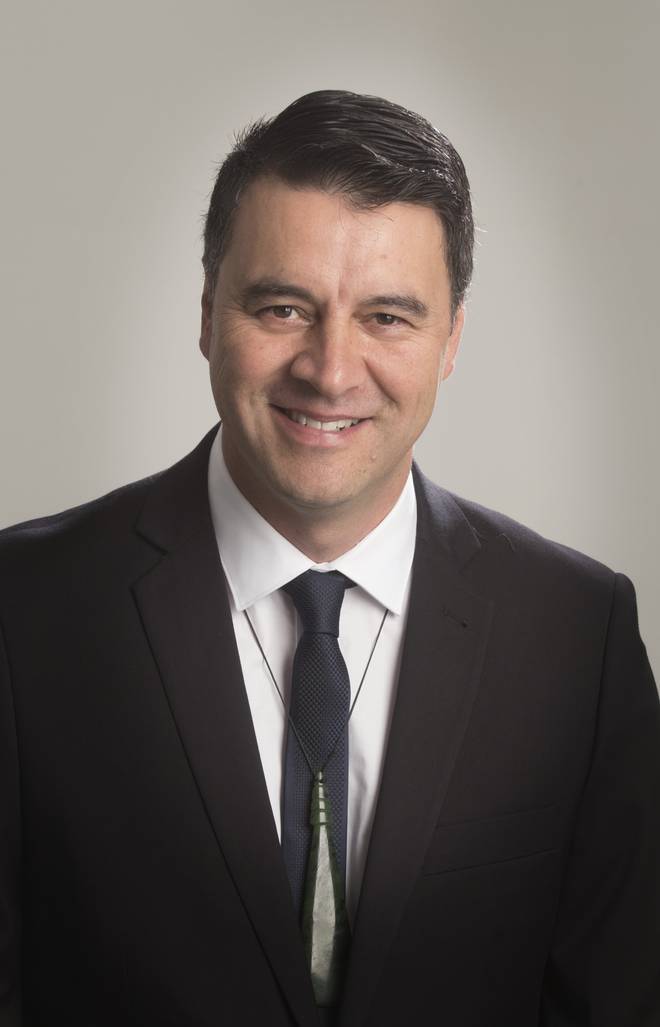 Antoine Coffin
"I believe we can have economic success, a pristine environment and a place where people want to live connected to their land, harbour and family.
"My 30 month plan includes realising the potential of Treaty settlement lands for iwi by removing policy barriers, investing more in local restoration projects to help clean our waterways, and breaking the gridlock so our people can get to school and work on time.
"I'll be bringing a business mind, a warm heart and a wealth of experience to our Mauao seat."
Matire Duncan
"Elevating the communication strategy to engage with the people and keep everyone informed of the issues that impact on cultural values would be my approach.
"My other objectives are the protection and enhancement of our cultural and heritage landscape and focus on the wellbeing of our rivers, lakes and ocean through the provision of education starting from early childhood services to adult learning utilising the matauranga Maori traditional and best practice methods and with the support of a range of kaitiaki practitioners for this programme."
Chris Stokes
1
"If elected I would like to effect change, build long term relationships and a communications strategy to report back to the people.
"Water - ensure we have the science and data to determine the quality and quantity of water available to our region and our economy.
"Air quality - compliance levels set at the national standards for clearer air. Robust and transparent process for consents and breaches.
"Port of Tauranga - an environmentally sustainable and economic development for the port.
"Tauranga airport - develop and review plans for the future to ensure we have a viable, scalable and sustainable asset."
Carlton Bidois
"The main thing I want to do is make a difference and exact all policy changes that support Maori rights and interests. I have an interest in water management and allocation - elevating the health and well-being of the Tauranga Harbour, the Lakes and other freshwater systems.
"Another kaupapa to concentrate on is co-governance and co-governance, with better engagement with tangata whenua at all levels. Regional infrastructure and the pressure population growth is putting on it needs to be planned well. I have a reputation of being a strong advocate for Maori political issues and have had a long career in local government."
The by-election
Voting packs will be posted to voters on the Mauao Maori electoral roll from March 20. Voting will close at midday on April 11.
Only voters registered on the Maori electoral roll in the Mauao Maori constituency will be eligible to vote in the by-election.
The Mauao Maori constituency extends from the top of the Kaimai Mamaku ranges to Waihi Beach and Otamarakau, including Katikati, Tauranga, Matakana, Te Puke, Maketu, Pongakawa and the surrounding areas.