Four months out from the One Love music festival Tauranga accommodation is almost booked out.
Kaimai View Motel owner, and former Tauranga Motel Association president, Bruce Rutherford, said of the 34 motels they represented, only six had some vacancies for Waitangi weekend in 2017.
"Only six of our motels have vacancies, about 100 odd rooms are left," he said.
Festival-goers needing somewhere to stay have been encouraged to look further afield to Te Puke, Matamata, Waihi and even Rotorua for accommodation.
Tickets were selling quickly for the two-day reggae music festival which takes place over Waitangi Weekend next year, attracting people from Australia, Hawaii, France and Germany.
"Last year tickets sold out one week before the festival but this year it's looking like we will sell out by December," One Love organiser Pato Alvarez said.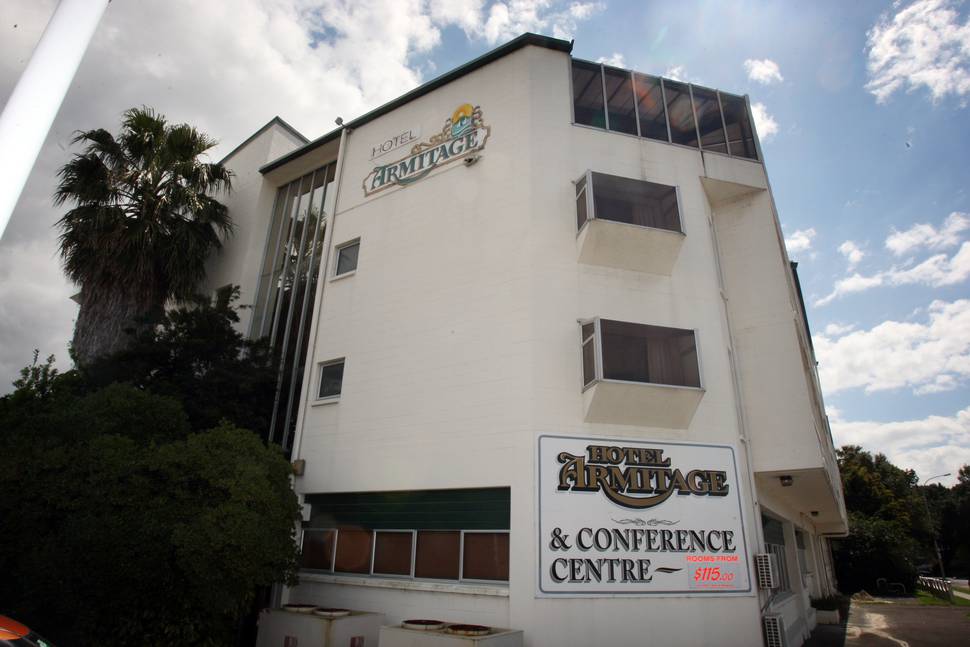 He said the whole town was feeling the love, because festival-goers had to stay somewhere, spend money at retailers and cafes, go to the beach - "we're not only selling music, we are selling the city."
He had heard accommodation was already booked out but the organisation encouraged fans to look at other options in nearby centres like Te Puke, Waihi, Matamata, Maketu and Rotorua, he said.
Camping at the venue was another option.
Hotel Armitage conference manager Sarah Baxter said the hotel was almost booked out straight after the 2016 festival.
"They book straight away because they know how crazy accommodation can get in Tauranga."
This year the hotel booked out even quicker than previous years.
"One Love is a great event, it brings a lot of people into Tauranga.
"We could always do with some more big events," Ms Baxter said.
Next year's One Love festival would be the first for Gateway Motor Inn and punters had already booked it out.
"We've been booked out for those dates for quite a while already.
"Whenever there's anything on in Tauranga or the Mount, we get booked really quickly," the owner said.
Mount Maunganui Beach Holiday Park manager Mark Hales said they still had some availability for the weekend.
Tourism Bay of Plenty marketing and communications assistant manager Abby Parkin said capacity was often an issue when Tauranga hosted big events.
"A new hotel in the CBD would be of huge benefit to tourism in general," she said.
Tourism Bay of Plenty would like to see an internationally branded hotel to give Tauranga more influence in international markets.
She said accommodation, attractions and hospitality were just a few industries that reaped benefits when big events such as One Love were held in town.
General manager of communications for Hospitality NZ Rachel Shadbolt said she was not surprised Tauranga accommodation was already filled up.
"It doesn't take much to fill Tauranga accommodation up," she said.
When asked about the need for a new hotel in the city Ms Shadbolt said it needed to be looked at in detail.
When a major event was happening and the town was full for a couple of days the need for a new hotel became a hot topic, but it needed to be balanced with occupancy rates over the entire year to see if a new hotel would really be appropriate, she said.
One Love
- February 4-5 at Tauranga Domain
- Music acts include Six60, Tarrus Riley, Sons of Zion, Che Fu, Katchafire, Kings, L.A.B. and more
- The two-day event aims to celebrate the best in roots and reggae music