UPDATE:
There has been no escalation in the level of volcanic activity on White Island since the eruption this morning.
GNS duty volcanologist Steve Sherburn said their monitoring data showed seismic activity remained low, though some of the camera were being affected by ash and steam.
The ash was visible on a MetService satellite image, which showed a plume extending offshore.
Mr Sherburn said any ash fall would follow wind direction and was likely to be blown offshore over the next day.
He said GNS would review the situation tomorrow morning unless changed occurred over night.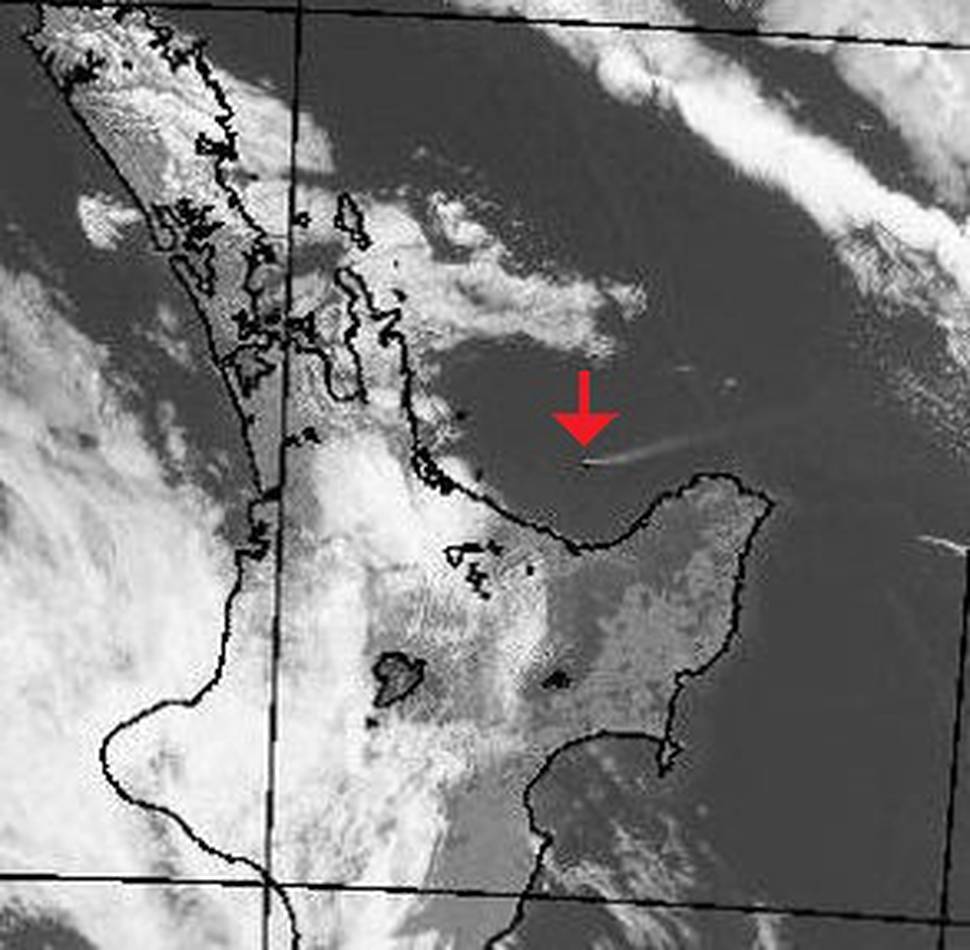 EARLIER:
The volcanic alert level has been raised for White Island after a minor eruption this morning.
Volcanic ash passively erupted from a vent on White Island, off the Bay of Plenty Coast.
GNS confirmed the ash emission from a vent on the 2012 lava dome and the Volcanic Alert Level was raised from Level One to Level Three.
GNS said the current activity on the volcanic island was minor and were unsure of the implications for visitor safety.
Civil Defence said there was no threat to public safety from the eruption.

In August an emergency shipping container was flown to White Island to provide visitors to the island an emergency shelter in case of an eruption.
The New Zealand Defence Force airlifted the 2.4 tonne shipping container to the island from Whakatane Airport.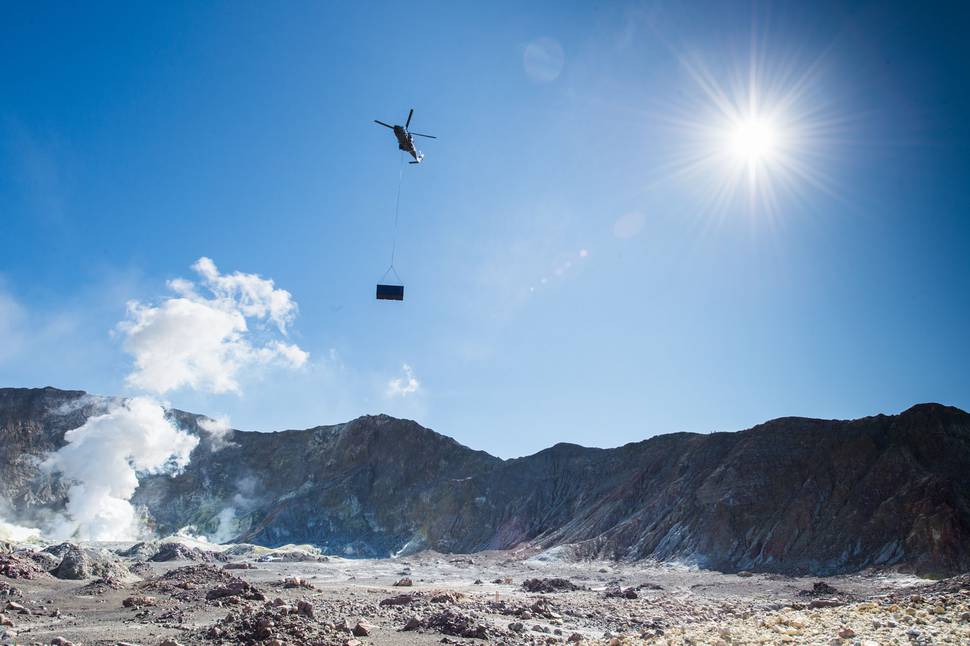 It was placed on an old mining site to provide a natural protective barrier in case of a volcanic eruption.