Open days will occur for residents and locals to find out more about the plan to improve safety and congestion on SH2 between Tauranga and Waihi.
A 3D-animation of the Tauranga Northern Link and interactive displays showing possible safety improvements for SH2 will be on show at a series of NZ Transport Agency open days this month.

Western Bay of Plenty residents who attended would be able to find out more about the Government's $520 million investment to improve safety and congestion on SH2 between Waihi and Tauranga.

The open days would be held in Katikati, Te Puna and Omokoroa on July 28, 29 and 30.
Read more: $520m bypass for busy Tauranga bottleneck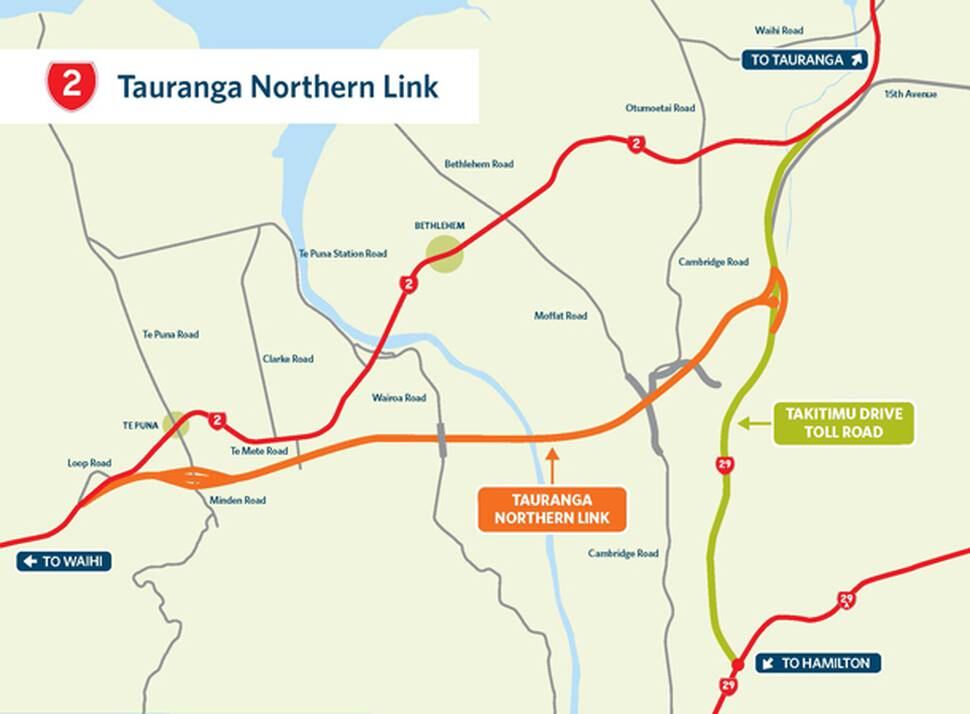 The Transport Agency's Bay of Plenty highways manager, Niclas Johansson said there would be information about when and where things would start happening, and what is involved going forward.

"The open days are also a great opportunity for people to meet the project teams' face-to-face, share ideas and ask any questions they may have," Mr Johansson said.

"The Tauranga Northern Link will be a big focus but we know people will also want to find out more about the other four projects that will be carried out as part of this investment

"Our aim is to answer as many questions as possible and to get ideas and valuable feedback about what we are proposing from the community and other key stakeholders."

Mr Johansson said the work would improve congestion and safety issues on the increasingly busy section of SH2.

"The upgrade of the road will support population growth and economic development for agribusinesses, tourism and freight transport industries.

"The changes are also expected to significantly reduce death and serious injury crashes on the route, which is one of the most high-risk sections of state highway in the country."

Mr Johansson said the Tauranga Northern Link project is moving ahead into pre-implementation stage as the project team work towards a 2018 start date.

"This means purchasing the remaining property, developing the design for consenting, and tendering for a design and construct team to build the new road."

Alongside this, work was underway to determine what changes, such as safety improvements and upgrades, would be made as part of the remaining four projects, and when this work will be carried out:

· Waihi to Omokoroa safer corridor
· Athenree to Katikati South targeted safety improvements
· Omokoroa to Te Puna safety improvements
· Omokoroa to Te Puna capacity improvements
Those unable to attend the open days could find more information at www.nzta.govt.nz/tnl or can email their contact details to Waihi2TGA@nzta.govt.nz to receive updates throughout the project.
Public information days:
Katikati - July 28, 2:30 to 6:30pm at the Katikati Resource Centre, 45 Beach Rd, Katikati
Te Puna - July 29, from 3 to 7pm at the WaterForce Premise, 15C Minden Rd, Te Puna
Omokoroa - July 30, from 11 to 2pm at the Omokoroa Settlers Hall, Omokoroa Rd, Omokoroa