Planes flew low as about 1000 people gathered in Tauranga's Memorial Park to honour the region's fallen soldiers this Anzac Day.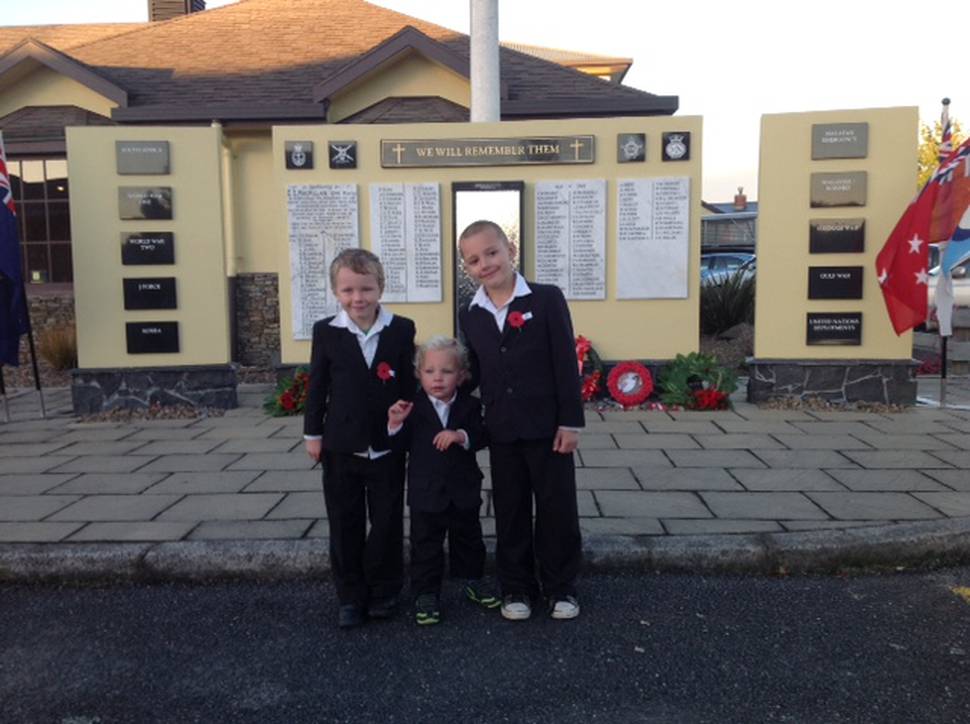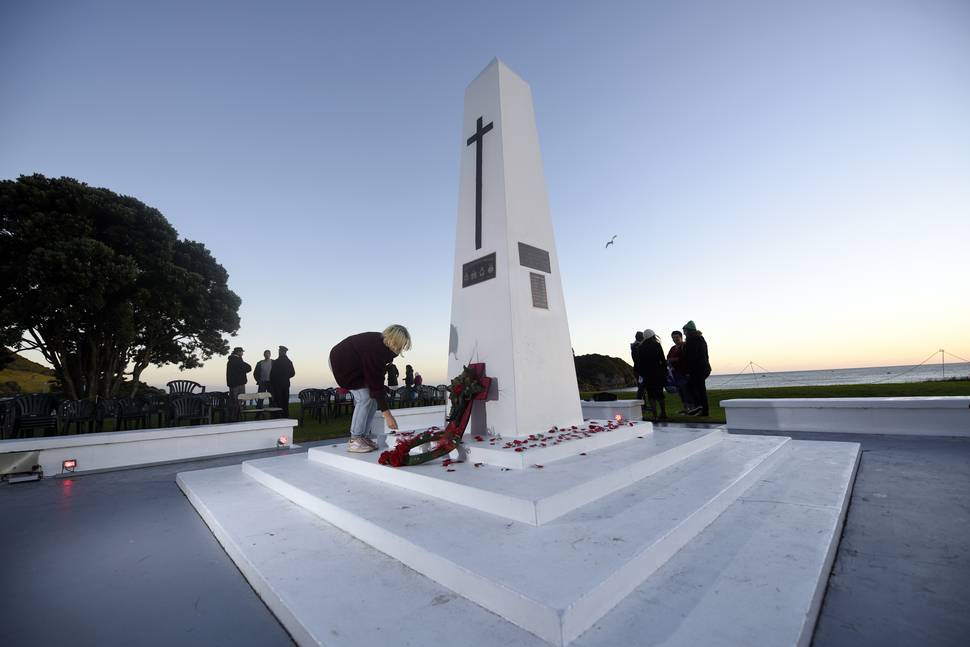 Deputy Mayor Kelvin Clout was among those who spoke to the crowd, acknowledging the lives lost in WWII when soldiers were killed at Gallipolli.
People sat quiet and calm as wreaths were laid, including one from Tauranga Scouts and another from Western Bay of Plenty area commander Inspector Clifford Paxton.
Two Harvard planes flew over the crowd as part of today's Anzac Day commemorations.
Huikakahu Kawe of Ngati Ranginui did the mihi and karakia after God Save the Queen was sung.
Reverend Wendy Showan, the National Coordinating Chaplin of the New Zealand Police, presented the scripture readings and prayer to the crowd.
This was followed by an address by Commodore Jim Gilmour of the New Zealand Navy, and Tauranga Boys' College Head Boy Elijah Taula and Deputy Mitchell Nemeth.