Three well-established acts are up for the 2016 Best Jazz Album of the Year which will be announced in Tauranga later this month.
This year's jazz album finalists are Michael Houstoun & the Rodger Fox Big Band for Concerti, Phil Broadhurst for Panacea and Kevin Field for The A List.
The names Michael Houstoun and Rodger Fox have been synonymous with New Zealand music for many years.Timaru-born Michael Houstoun has won a series of international and local awards, including the Tui for Best Classical Album in 2015 for his recording of the complete Beethoven piano sonatas.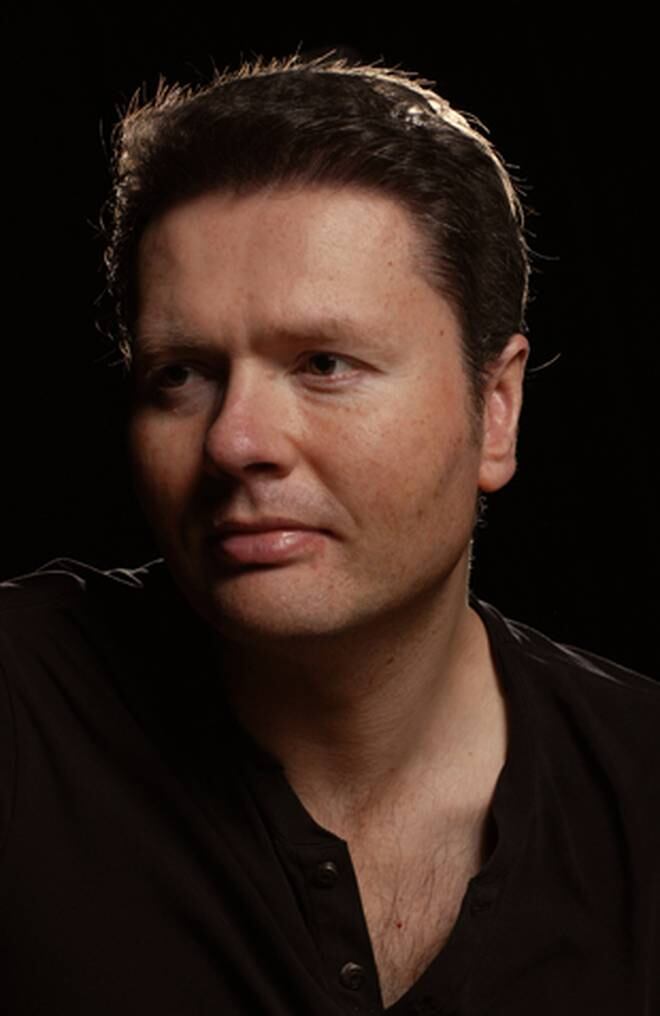 Rodger Fox and his big band have performed with an enviable array of national and international artists. They've also won numerous awards for their recordings, including three Best Album Tuis.
Phil Broadhurst's Panacea is the third instalment in a highly successful album trilogy.Broadhurst has a wide ranging list of accolades and achievements, including being the first jazz musician to be awarded the MNZM for services to jazz, and winning the Tui for Best Jazz Album 2011. He is currently course co-ordinator of the jazz department at Massey University.
Kevin Field's The A List, peaked at #1 on the iTunes jazz charts, and was widely performed at a variety of festivals nationwide, including Auckland Arts Festival, Tauranga Jazz Festival and the Christchurch Jazz Festival. Kevin is a senior lecturer in Jazz Studies at the University of Auckland and is also a member of the collaborative band DOGwhich won Best Jazz Album in 2015.
Recorded Music New Zealand chief executive Damian Vaughan is impressed by the outstanding quality of this year's line-up.
"These artists are well known and well respected jazz musicians and this year's albums are truly testament as to why they are firmly placed as living icons of New Zealand Jazz music."
Alongside finalists for the Best Jazz Album, finalists for the inaugural APRA Best Jazz Compositionhave also been announced. Theyare Callum Allardice for Sons of Thunder, Norman Meehan for Dreams, Yellow Lions (featuring lyrics from a poem by NZ poet Alistair Campbell), and Phil Broadhurst for Flaubert's Dance.
Callum Allardice's nearly 10-minute long piece is a vivid reflection of his wide experience within the jazz genre. Having started his successful music career at the age of 15, he has worked with many renowned jazz names, including Rodger Fox, one of this year's Jazz Tui finalists.
Wellington's Norman Meehan has a long history of successful jazz composition, having performed original music at festivals and in concerts around New Zealand. He was also a finalist for Tui Jazz Album of the Year for one of his previous releases Modigliani.
Meehan is a published author and respected teacher of jazz, having been recognized by Massey University with a Vice Chancellor's Award for Teaching Excellence as well as a national award from AKO Aotearoa for Sustained Excellence in Tertiary Teaching. He was made an associate professor of Massey University in 2011.
In addition to being a finalist for Best Jazz Album of the Year, Phil Broadhurst is also a finalist for APRA Best Jazz Composition for Flaubert's Dance - a composition thatis simultaneously graceful and restrained yet bursting with passion.
"We couldn't be more pleased with how the introduction of the award for best composition has been received by the Jazz community," said Anthony Healey, head of NZ Operations for APRA AMCOS.
"We received an overwhelming number of entries, and the standard of composition and musicianship was exceptionally high. To us this speaks of a New Zealand jazz scene that is thriving, and we are proud to recognize the hard work of jazz composers through the introduction of this award."
The winners of the Best Jazz Album and APRA Best Jazz Composition will be announced at the New Zealand Jazz Awards Concert on Saturday, March 26, at Baycourt Community and Arts Centre.