The Rena wreck will remain on Astrolabe Reef.
In a decision released today consent to 'dump' the remains of the MV Rena, its equipment and cargo on the reef as a result of the grounding of the vessel on October, 5, 2011 has been granted.
Application for consent to 'discharge' any harmful substances or contaminants from the remains of the MV Rena, its equipment and cargo that may occur over time as a result of the degradation of the vessel, has also been granted.
Regional council chief executive Mary-Anne Macleod said the consent application had been granted subject to an 'extensive suite of conditions' outlined within a 451 page document.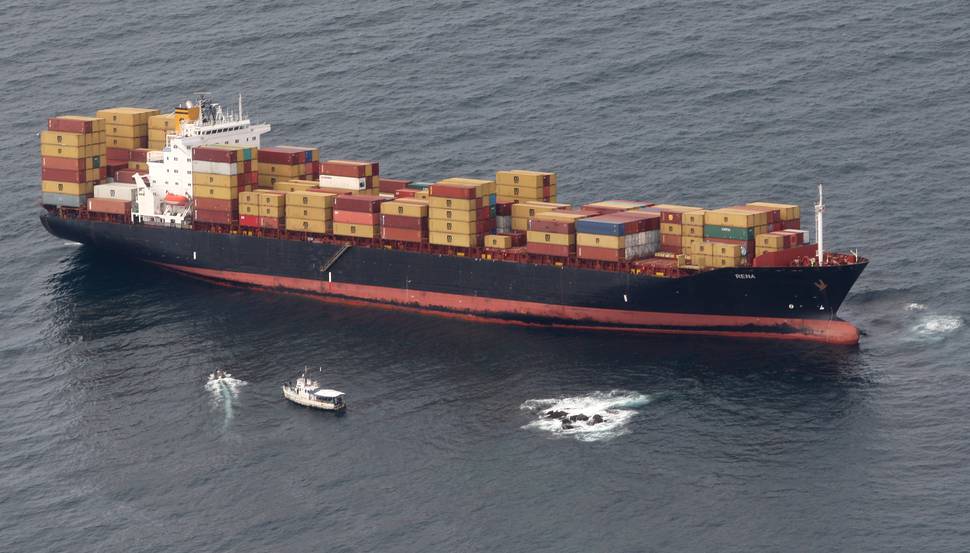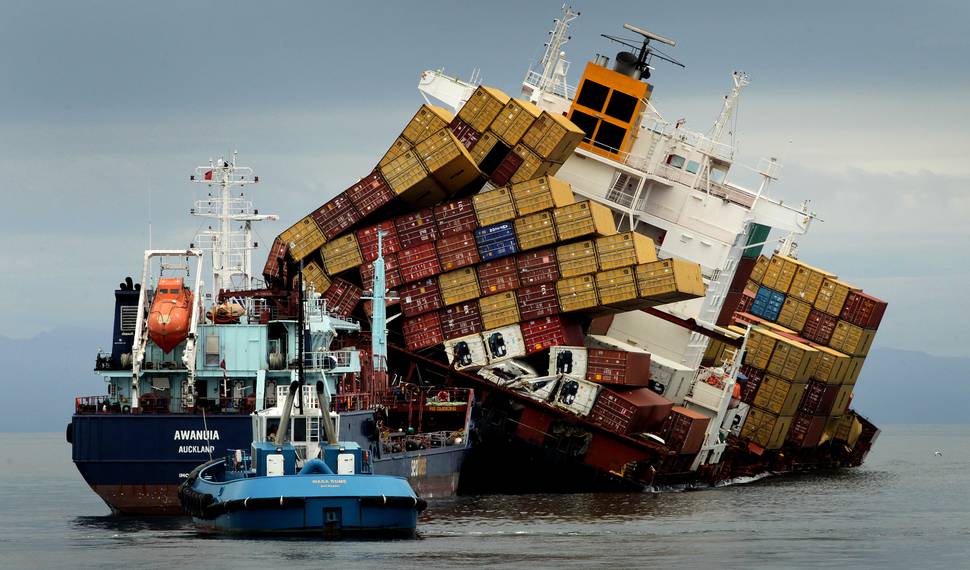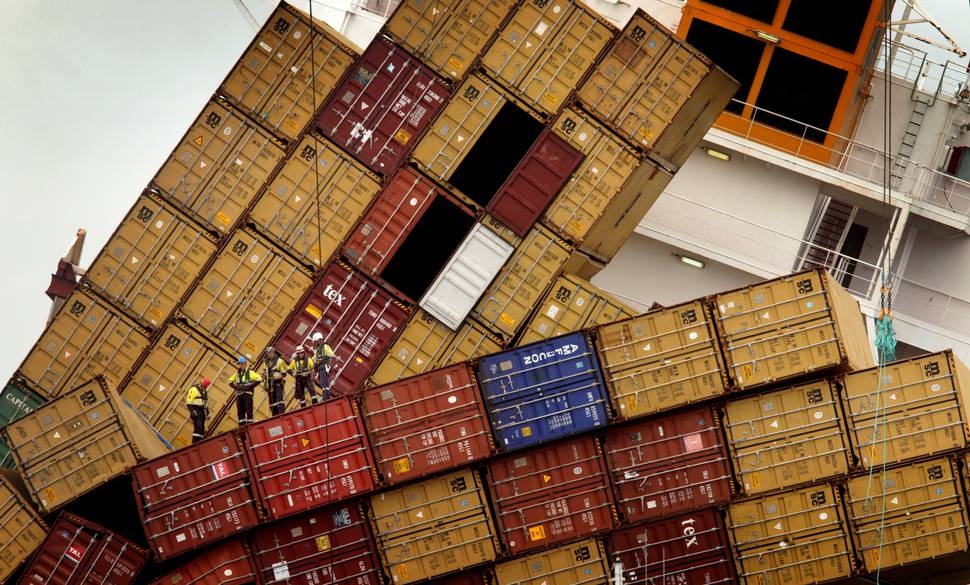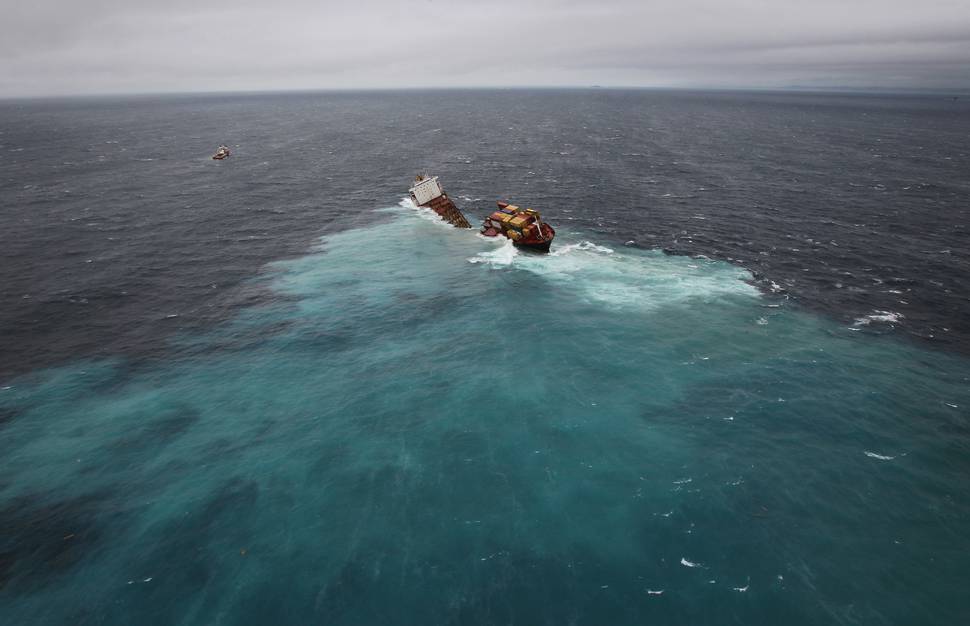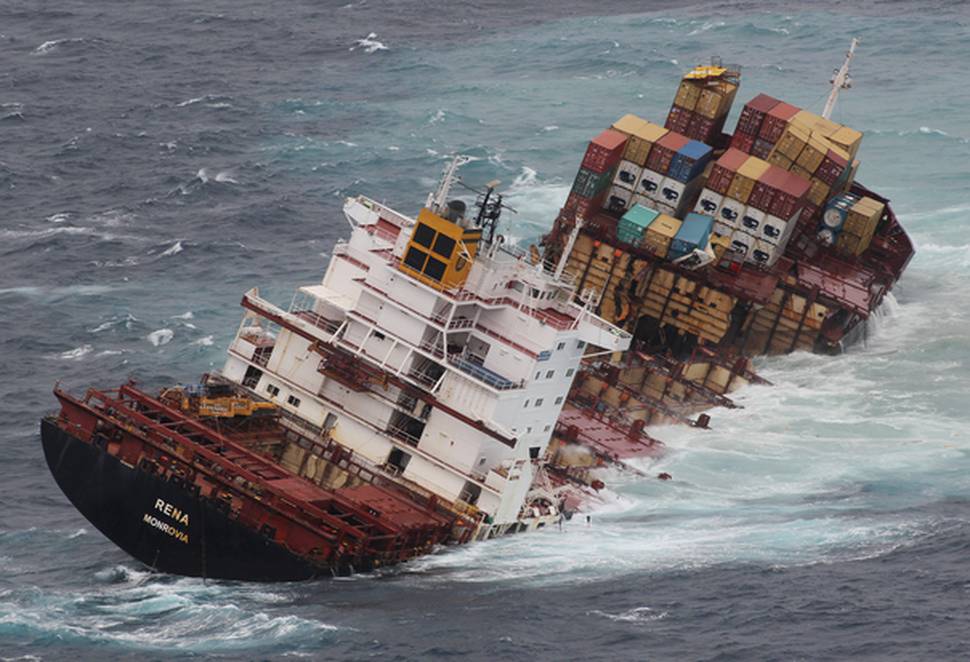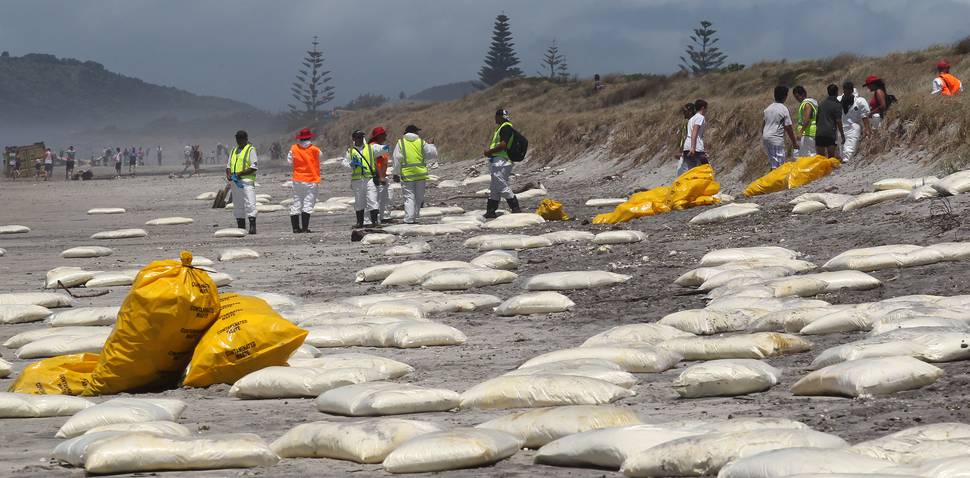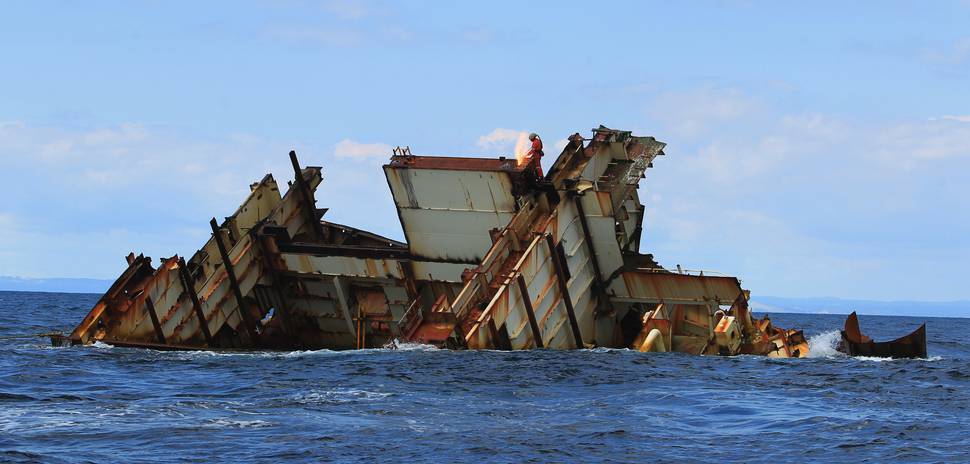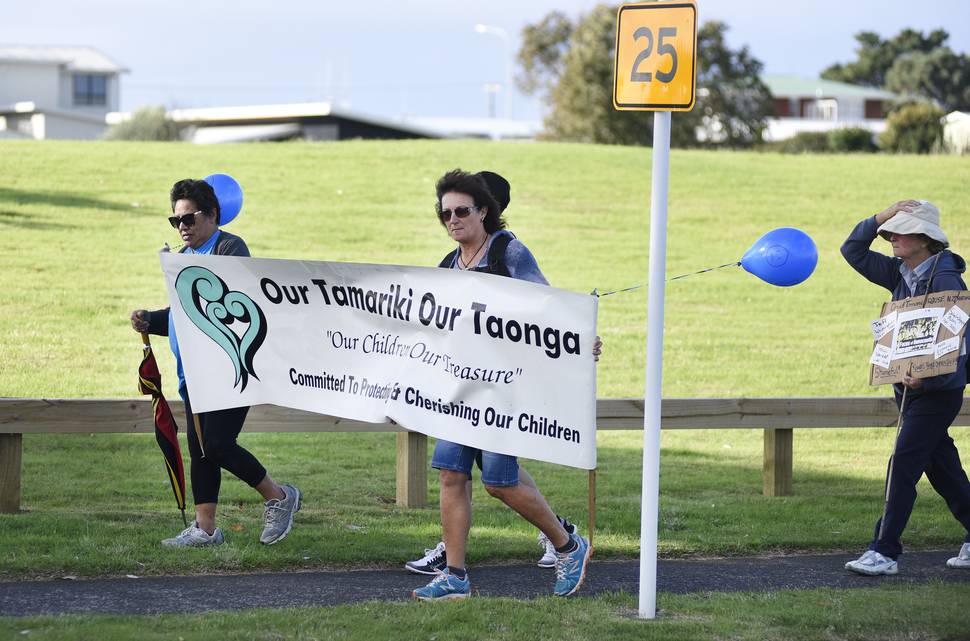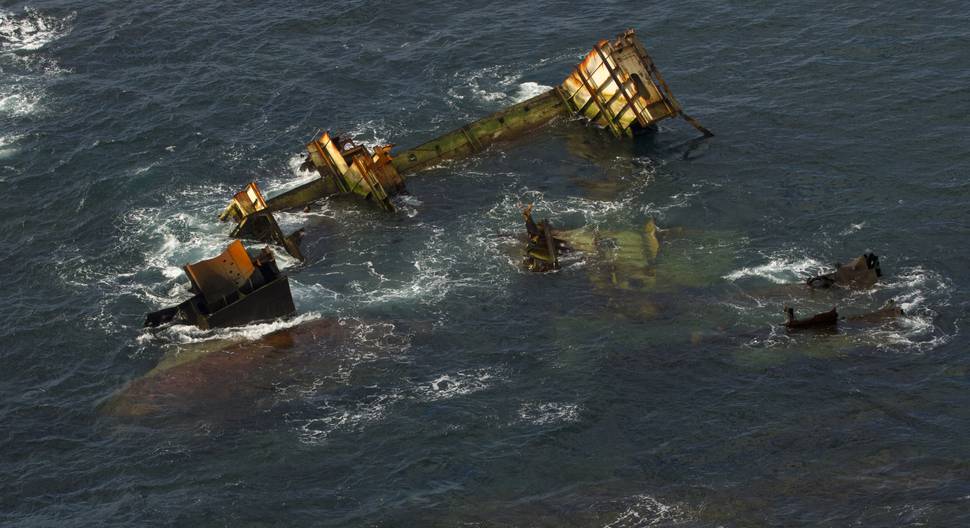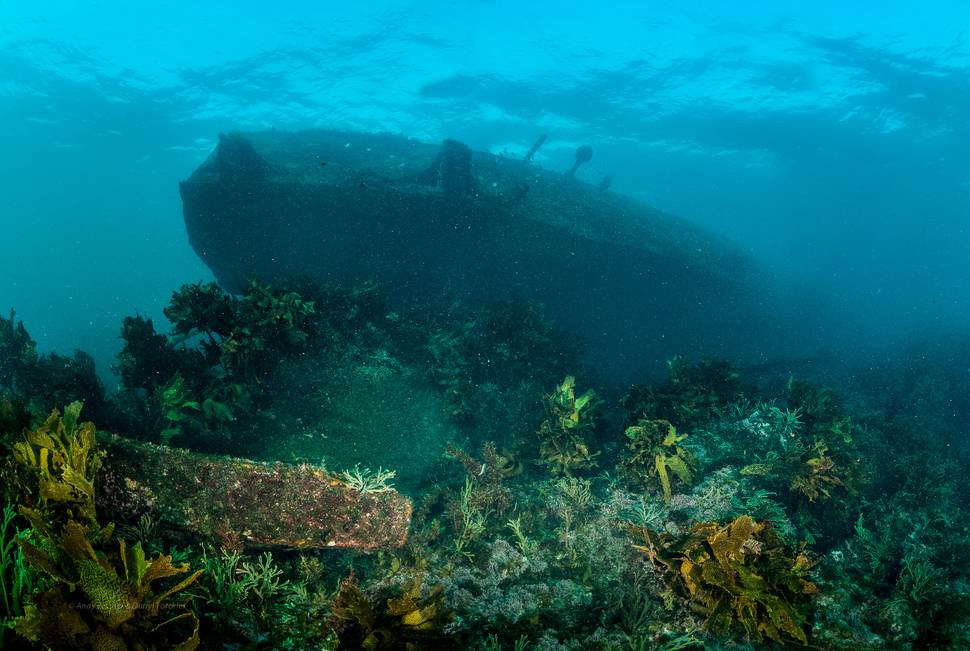 Ms Macleod said under section 120 of the Rescource Management Act, any person who made a submission now had 15 days to reappeal the decision to the Environment Court.
Bay of Plenty Regional Council stated that due to the complexity of this application, it would not comment further on the decision this afternoon.
The Council will take time to consider the content of the decision document.
However, the regional council stated the Rena consent application had been particularly complex, with:
• 23 technical reports submitted with the application,
• 151 submissions received in response to the application
• An independent hearing panel established to hear, consider and decide on the application
• The hearing took 20 days. Lists and transcripts of all submitters, technical advisors, expert witnesses, and information presented at the hearing is available on www.renaresourceconsent.org.nz