Tauranga's newest Year 1-13 school will move forward this year under the leadership of new principal Shawn Hutchinson.
It's an exciting challenge, personally and professionally.

SHARE THIS QUOTE:
Originally from Adelaide, Mr Hutchinson has taken over the helm from founding ACG Tauranga principal Chris Cottell-Mayhew - who took up the role only a year ago.
Mr Hutchinson said Mrs Cottell-Mayhew returned to Auckland for personal and family reasons, and when the position became free, he jumped at the chance.
The ACG Tauranga principalship was appealing for a number of reasons, he said.
"It's an exciting challenge, personally and professionally. For me personally to work with Academic Colleges Group (ACG) again and become the leader of a school charged with creating a world-class, values-driven educational facility is a tremendous opportunity."
Mr Hutchinson also credited ACG's former chief executive Ian King, who is originally from Tauranga, with planting the seed about the merits of him and his family moving to Tauranga.
"Ian kept telling me Tauranga was a great place to live, work, play and bring up a family," he said
Mr Hutchinson said he and his family were "loving" the relaxed Tauranga lifestyle.
It's a new country, and new challenges for him and his Japanese-born wife Mayumi and their daughters Lina, 13, and Mei, 11, who had spent all their lives living in Asian countries.
Read more: Tauranga schools 'bursting at the seams'
"My wife Mayumi is originally from Tokyo, and she works as a writer and event manager, predominantly as a freelancer, but she also does some work for two publishing companies."
"Our two daughters, Lina and Mei, are now students at ACG Tauranga and they enjoy the arts, music, literature and spending time outdoors. "
Mr Hutchinson comes to the school with plenty of experience.
"I have worked in government, independent and international school sectors as a teacher and educational leader for more than 20 years, and have worked in head of department and leadership positions in a variety of schools."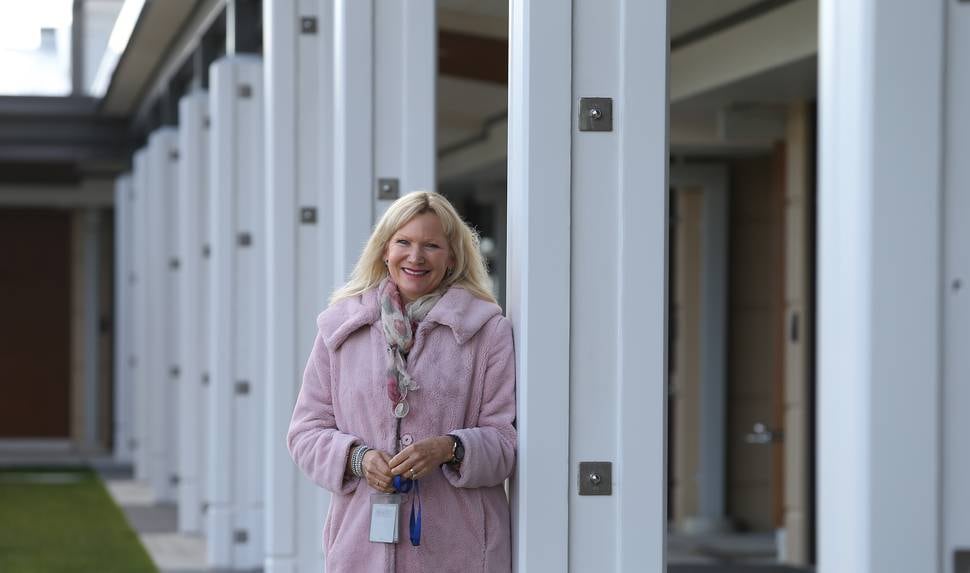 That included taking on the challenge of being head of secondary at ACG International School in Vietnam in 2008 to establish a new school section grades 7 to 13, he said.
He spent three years in China working at Beijing City International School - an independent not-for-profit co-educational day school, before moving to Tauranga in June last year.
Mr Hutchinson said his parents and his two siblings still lived in Adelaide
"I am very happy to be back with Academic Colleges Group and leading ACG Tauranga through the very exciting next phases of the school's development," he said.
That included two major building projects - a three-storey gymnasium and an early childcare centre with construction starting next month. It is expected to be completed by February 2017.
The school opens next Monday with a roll of 63 across Years 1 to 10. A third of the students are primary age and two thirds are lower senior school students. There are three full-time primary teachers and seven secondary school teachers, four of whom work part-time.