Hundreds of Tauranga people have walked through the doors of the Antiques and Collectables Fair in the past two days to check out the gems for sale this weekend.
The annual fair is organised by the Rotary Club of Otumoetai and is in its 34th year.
All proceeds from a small entry fee and raffle tickets will go to Homes of Hope.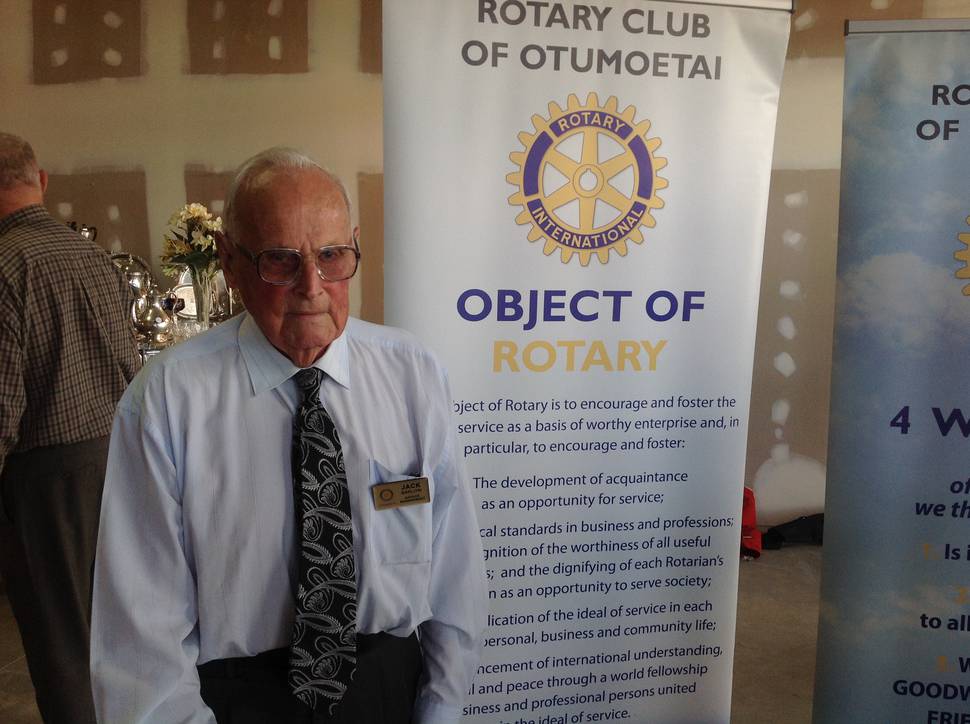 Jack Barlow, 98, was helping out at the fair today and said he has been a Rotary member for 60 years.
"I'm just one of the boys now," he laughed.
He said he enjoyed being involved in projects that gave back to the community. The antiques fair is one of many Rotary events throughout the year.
"They are all doing good. You're helping out the community," he said.
The hall in Bethlehem town centre was packed with traders that had come from around New Zealand with their collections.
There was everything from china to crystal, silver, jewellery, books, fabrics and wooden furniture.
Tauranga-based trader Greg Cambie said he had been selling his collections in the Rotary fair for about 30 years.
The fair moved from its Baycourt-beginnings to the Bethlehem town centre two years ago and Mr Cambie thought the move had helped boost the fair's success.
"There's good parking here and a big hall," he said.
Taupiri-based dealer Marie Turtle was at the fair for her second year. She had a huge range of antiques that she said had all made their way to her collection from very different places.
"Oh yes, they all have their own story," she said.
The fair continues tomorrow from 10am to 4pm.