Bay of Plenty-based Seeka has negotiated and signed an exclusive New Zealand licence to grow and market a new variety of avocado, which it hopes will provide a better-tasting and more consistently bearing fruit.
Chief executive Michael Franks said: "It's a smaller tree and more compact with the fruit hanging on the inside rather than the outside."
The Gem variety of fruit hangs mostly in clusters, protected from sunburn and wind damage and was semi-compact, making it easier to manage, especially for higher density plantations, he said.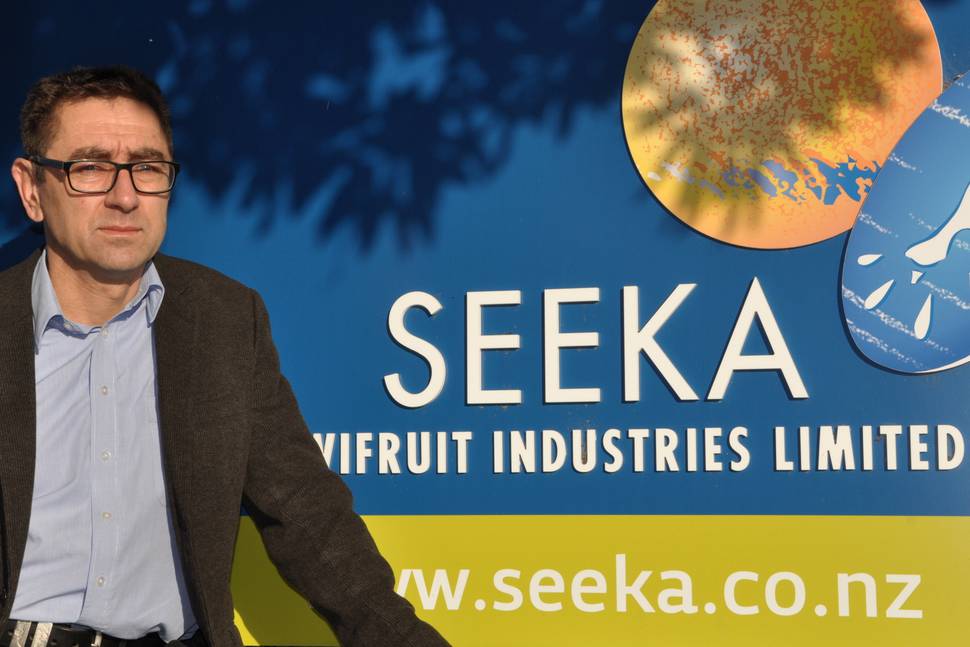 However, one of the fruit's key attractions was that research had indicated it was less prone to alternate bearing.
One of the major issues faced by the New Zealand avocado industry was that, because of the mostly temperate climate, the annual harvest tended to alternate between a bumper crop and a much lower yield, affecting pricing.
"It's really hard to turn markets on and off if your volume's bumping up and down," said Mr Franks, adding that this year's harvest was expected to be a bumper one, following a mediocre crop in 2013.
"Having a variety like this which hopefully has a more even yield means you can have a better premium marketing plan. Australia has a huge volume coming on. We've got to have new varieties for new markets to give us better returns."
Dr Jonathan Dixon, Seeka's avocado manager, said the licence was strategically important to the New Zealand avocado industry.
"Our belief is that this is an exciting opportunity for New Zealand," said Dr Dixon, who gained insight into the cultivar while acting as director of production research at the Avocado Commission in the US.
"The fruit quality is good and the alternate bearing problem typical to the New Zealand avocado Industry may be alleviated with this variety.
"It provides an excellent consumer proposition and, if marketed correctly, could deliver very appealing returns to a grower."
Mr Franks said that the new cultivar was a longer-term strategic play for Seeka and had already attracted a lot of interest from growers.
"We must now commercialise the variety from a very small base to more than 50ha grafted and in production as soon as possible."
Jen Scoular, chief executive of New Zealand Avocado Industry Council, said that the industry's five-year plan included an objective to evaluate new cultivars, and new rootstock that better suited New Zealand conditions was being imported and planted commercially.
"As a horticulture industry, innovation is very important to us," she said.
"We welcome the news that Seeka have purchased the rights to grow and market a new fruiting cultivar."
3-29-5 avocado
• The 3-29-5 variety of avocado, marketed under the trademark Gem™, was bred by researchers at the University of California, USA.
• South Africa's Westfalia Fruit Estates has the right to internationally commercialise the plant variety rights.
• Seeka has acquired the New Zealand rights from Westfalia.