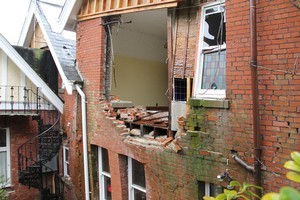 The financial shocks of the Canterbury earthquakes are being felt by homeowners throughout New Zealand this month, with the arrival of insurance bills in the post showing average increases of up to 30 per cent.
Insurers battered by earthquake claims and multiplying fees from overseas reinsurers say they are balancing ballooning costs against keeping prices manageable.
But the latest insurance renewals, for terms beginning on or after February 1, also include rises of $120 plus GST a year to be collected for the Earthquake Commission.
Are NZ-wide insurance premium increases justified? Here is the latest selection of Your Views: