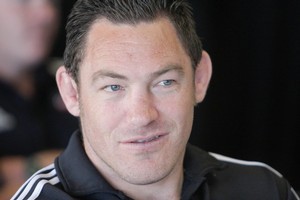 Hurricanes fullback Cory Jane is shocked at the axing of veteran teammates Ma'a Nonu and Andrew Hore.
Coach Mark Hammett has confirmed both Nonu and Hore are unwanted by the franchise next season.
It's believed petulance on Nonu's behalf and midweek drinking from Hore are some of the reasons for their axings.
What is behind the Hurricanes' poor 2011 season? Here is the latest selection of Your Views: