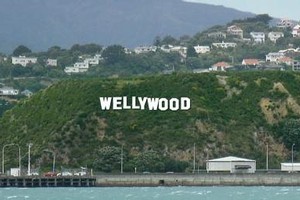 Wellington Airport is putting its Wellywood sign plans on hold after a strong public backlash against the idea.
It is calling on individuals with a range of Wellington interests to set up a panel to discuss other options for the site.
Wellington International Airport last week said it would reconsider its plans for the sign on the Miramar hillside after city councillors voted 10-4 against the move.
The sign has provoked strong reactions, including a drive-by protest at the airport organised by a 25,000-strong Facebook group called Protest Wellington International Airport: No Wellywood Sign!
Would you like to see a 'Wellywood' sign? Here is the latest selection of Your Views: