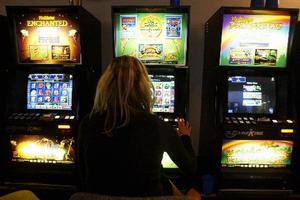 An Auckland man is organising a group to take 'direct action' against gaming machines.
Marcus says he means business. He claims to be one of about 40 people who've signed up to destroy someone else's property.
"I'm willing to take a hammer to pokie machines and smash them so they are not useable," he says. The 33-year-old refuses to be photographed and won't reveal his surname.
Is smashing pokie machines a good idea or willful vandalism? Here is the latest selection of Your Views: