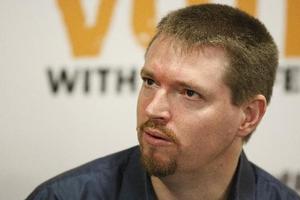 Prime Minister John Key says a new review gives parents the go-ahead to lightly smack their children without the fear they will be investigated and prosecuted for doing so.
Mr Key yesterday presented the findings of the review into how the anti-smacking law is being used, ordered after a referendum heightened calls for the legislation to be repealed.
The review panel - child psychologist Nigel Latta, Police Commissioner Howard Broad and Ministry of Social Development chief executive Peter Hughes - found police and social workers were acting proportionately and one-off complaints about light smacking were not investigated unless other circumstances were at play.
Is the smacking debate now over? Here is the latest selection of Your Views: