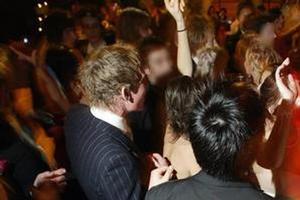 New Zealand's biggest secondary school has banned school balls after parents helped students to organise a boozy after-ball function.
Rangitoto College principal David Hodge said the school had been deceived when about 150 Year 12 students were taken by bus from the North Shore to a disused Onehunga warehouse for the August 13 bash.
The college, in Mairangi Bay, had heard about plans for the party, but parents and students, when confronted, had assured staff it would be cancelled. "We were deceived, we were lied to," Mr Hodge said.
Should high school after-ball parties be banned? Here is the latest selection of Your Views: