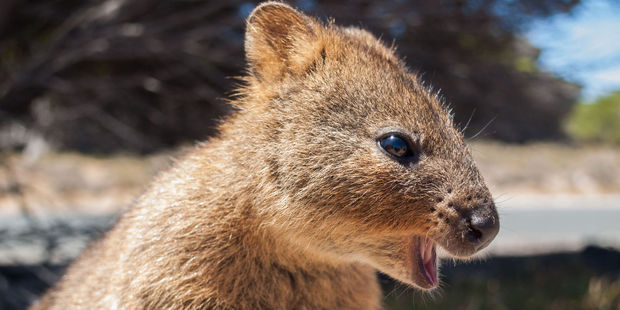 A Kiwi tourist has been charged with animal cruelty after he allegedly threw a quokka off a wharf in Perth.
The 37-year-old Christchurch man allegedly hurled the endangered marsupial off a jetty on Friday night on Rottnest Island just offshore from Perth, the ABC reported.
DO YOU KNOW MORE? SEND US AN EMAIL
The quokka reportedly survived and was able to swim back to shore.
The unnamed man will appear before the Perth Magistrates Court today.