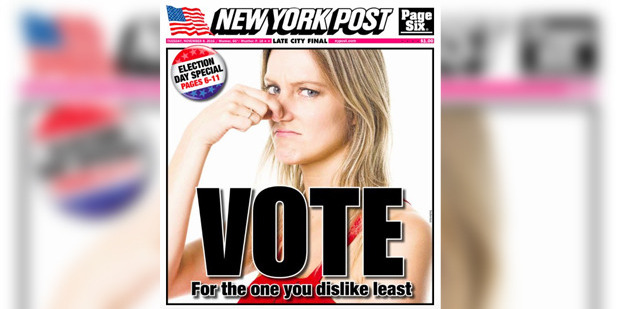 The New York Post wants its readers to vote. It just isn't telling them which candidate to vote for.
After endorsing Donald Trump in the Republican primary, the New York Post withheld its backing in the general election - a surprise, given the way it covered Trump and rival Hillary Clinton down the stretch, and the fact that owner Rupert Murdoch said in March that Republicans "would be mad not to unify" around the real estate mogul.
Murdoch's Wall Street Journal also held out, but that was far less stunning; the Journal has not endorsed a presidential candidate since 1928.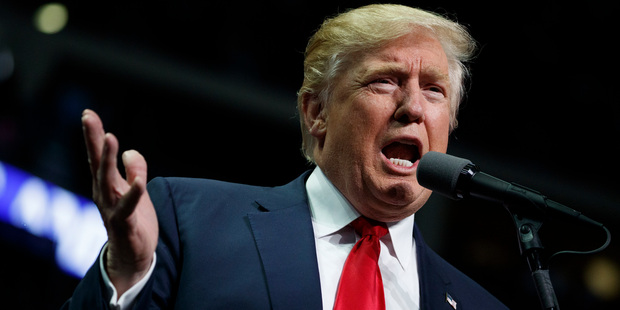 In retrospect, the New York Post's primary endorsement offers a clue as to why the tabloid might have refused to support Trump again.
"Should he win the nomination, we expect Trump to pivot - not just on the issues, but in his manner," the paper's editorial board wrote. "The post-pivot Trump needs to be more presidential: better informed on policy, more self-disciplined and less thin-skinned.
"In the general election," the endorsement continued, "we'd expect Trump to stay true to his voters - while reaching out to those he hasn't won yet."
Trump, quite simply, failed to meet the New York Post's expectations in the general election. He did not "pivot ... in his manner" or reach out to new voters in a meaningful way.
Trump did manage to collect other newspaper endorsements in the general, though they were mostly from small, local dailies. In the end, he could not convince the only major paper that endorsed him in the GOP primary to do so again in the fall.