Pariminder Singh punched "000" into the phone while his wife lay dead on the floor.
Emotionless and cold, Singh simply and chillingly told emergency operators they needed to come and "collect the dead body".
He had just chopped his wife Nikita Chawla with a meat cleaver in a jealous rage, a horrific case of domestic violence.
The Coroners Court of Victoria has released details about the demise of their love and how a marriage ended in murder.
Ms Chawla was just 24 when she was killed in Melbourne and she had dreams of being a world famous Bollywood dancer and choreographer.
She already owned her own dance studio by 2010 and it was her life passion, she had it all.
A year later she met Singh and fell in love. They married just 10 months later.
However, the marriage and relationship was kept a secret from Ms Chawla's family.
She finally introduced her new husband to her family in 2012 but called him 'Robin'.
The coroner's report said the meeting went badly and Singh believed his wife's family didn't approve of him.
The couple bought a home in Brunswick West in Melbourne's north and lived there until Ms Chawla's murder in January 2015.
Singh was an angry man and Ms Chawla had anxiety and depression according to the coroner's report. Just months before Ms Chawla's death, Singh began to realise his anger was a risk to his wife after she found him anxious and aggressive.
Singh was dependent on alcohol and marijuana and he returned to India for a visit.
He started to worry about his marriage and believed it was deteriorating as his wife just got a new job and had a relationship with a man she worked with.
She made the decision to end her marriage to Singh.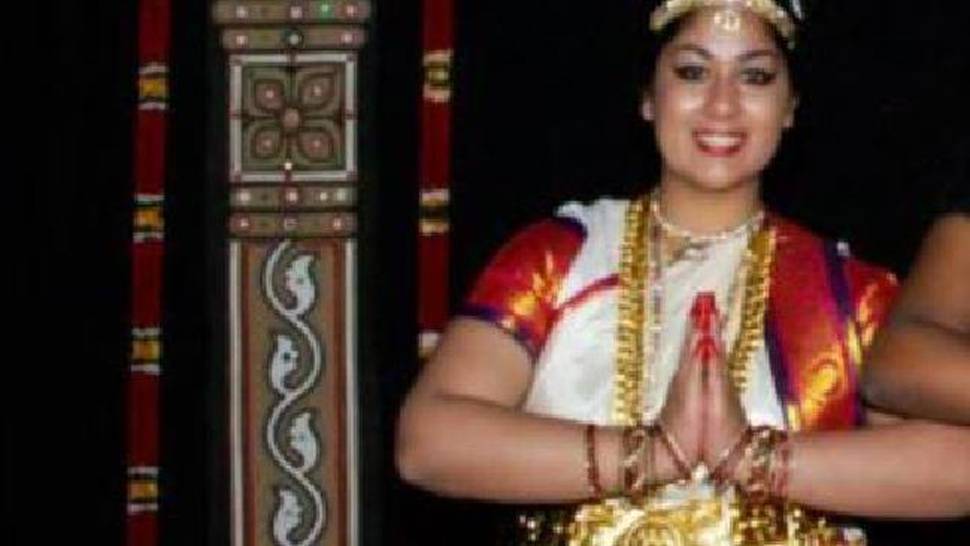 It was hard for the pair to talk while Singh was in India and he was angry about the separation and that she had started looking for other places to live.
He came back to Melbourne to see his wife and he became jealous as he thought Ms Chawla was having an affair.
He grabbed her mobile phone and scrolled through the messages as his wife slept and found texts from the man he suspected was in a relationship with his wife.
He felt betrayed and angry by what he had seen, and it was something he would not be able to get over.
Nobody knows what happened between Ms Chawla and Singh the night she died but about 1.30am on January 9, Singh made the creepy call to emergency operators.
The coroner's report said Singh was calm and detached as he told them he needed police to collect his wife's dead body because he cut his wife's throat.
"I got my wife - right - I killed her. I love her so much, I had a bright future with her and then she's been cheating on me ... I just find out today and I - I think my anxiety took over and then I lost it ... I think I couldn't control myself and I hold a big knife and kept hitting her until she stopped breathing," he said.
Police found Ms Chawla's body in the bedroom and she had gruesome stab wounds to her upper body. A meat cleaver was dropped next to the bed.
After calling triple-0 Singh walked away from the home but was caught by police soon after.
The coroner's report said during Singh's Supreme Court plea hearing for the murder, his counsel said it was Singh's intention to kill himself.
Singh claimed to have had a black out when he attacked his wife and he did not remember every detail of what he did.
He told police he also saw photographs of the man on Ms Chawla's phone, and that's when he got the knife and "got scared".
The Coroners Prevention Unit found the couple's relationship was deteriorating at the time of death and said actual or pending separation increased the risk of family violence.
Singh had also stopped treatment for his alcohol and drug abuse before the murder.
On October 9, 2015, Singh pleaded guilty to Ms Chawla's murder and was later sentenced to 22 years in prison with a non-parole period of 17 years.
Supreme Court Justice Lex Lasry told Singh "your actions in murdering your wife were, in many respects, an exercise of control to ensure that she did not share her life with anyone else".